With the rising popularity of comic book storylines turned movies, Marvel has been dominating the box office and the public's interest for a few years now.
Most Marvel fans (myself included) have a favorite movie, a favorite avenger, and a favorite future project they're looking forward to. (For me, they are Captain America: The First Avenger, Captain America, and Captain America: Civil War—anyone see a pattern yet?) Even if you find a die-hard fan of DC Comics, you can be sure that they're familiar with the Marvel universe as well since it's an almost unavoidable phenomenon.
One of the most recent installments in the Marvel universe was Deadpool, an irreverent, witty, and incredibly self-aware origin story that paints the main character (played by Ryan Reynolds) as anything but a hero. He's a "bad guy who kills other bad guys." Deadpool starts out as a mercenary and ends the movie as a man who's gotten his revenge. Sure, he has a future as a reluctant superhero, but it's more than likely he'll be a thorn in the sides of the other superheroes.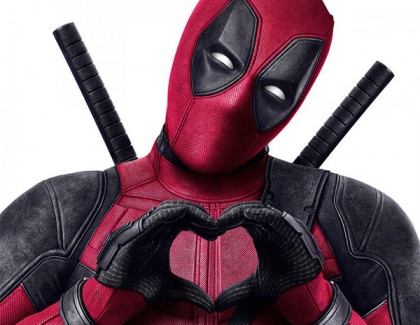 The film version of Deadpool has gained some serious critical attention and made Marvel history by featuring an openly and explicitly pansexual character, which means that any potential romantic interest he has isn't limited by gender. His partner in the current film is indeed a woman, but Deadpool's attraction to folks of other genders isn't invalidated by this fact. Ryan Reynolds has even spoken in favor of Deadpool getting a boyfriend in a future film, and fans (myself included) would love to see that.
The only hesitation that I have with this idea is his current partner, Vanessa (played by Morena Baccarin).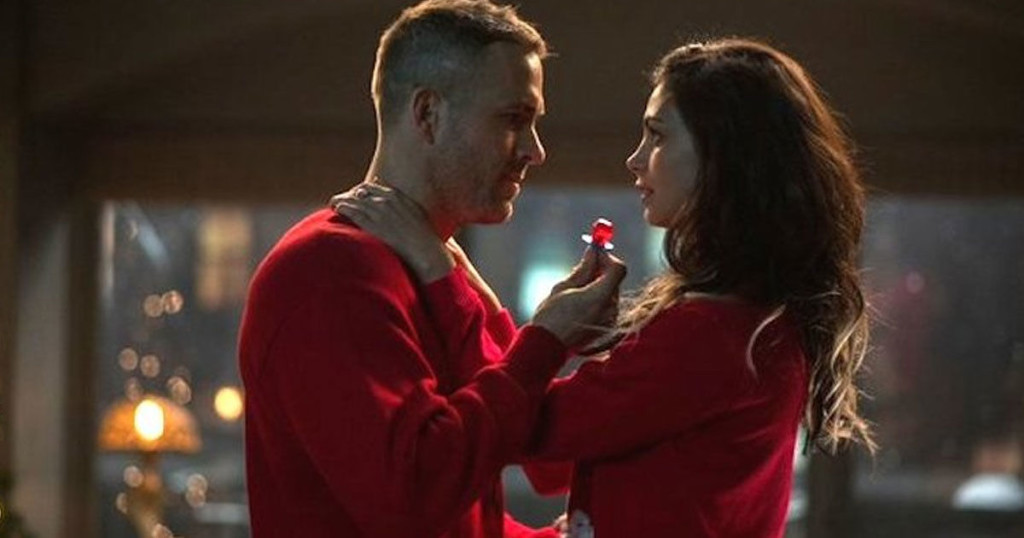 Most of the film focuses on this relationship, even [SPOILER ALERT!] placing Vanessa in a vulnerable position that Deadpool rescues her from, allowing for a reconciliation at the end of the film.
This means that if Vanessa's still with him in the sequel, then we're most likely going to see one of two things happen:
1: Deadpool doesn't get a boyfriend (which is such a drag, honestly, it's about time).
or
2: Vanessa will be suddenly unavailable to Deadpool, allowing him to find a boyfriend.
But this presents a problem: I adore Vanessa. She's sweet and smart and funny and retains agency even though her role at this point is mainly that of a love interest. She and Deadpool have a great relationship, and as of right now, I don't see any reason for them to break up and I certainly don't want them to.
You might be wondering why I wouldn't want Deadpool and Vanessa to break up. If it means a well-known male superhero gets a boyfriend, and their relationship serves as open and obvious representation for LGBTQ+ folks in a way that's handled with the proper respect, there shouldn't be an issue, right?
To be clear, my issue isn't with a potential male love interest, but rather with what would have to happen to take Vanessa out of the equation.
So often, superhero storylines rely on tired tropes when it comes to their female characters, whether they're love interests or protagonists. These tropes include the Disposable Love Interest, who is left out with little to no explanation in the sequel, or the Disposable Woman, whose main role is most often to get kidnapped or killed in order to move the protagonist's plot forward.
The worst trope originated in a Green Lantern comic storyline and is referred to as Stuffed into the Fridge or "fridging," and it's as bad as it sounds. An often female character close to the hero is killed and left behind for the protagonist to find, sometimes as the start of a revenge plotline, but always for the main male character's development even though the female character will get little to no attention or development as a result of her brutal murder. In the Green Lantern comic, for instance, the hero's girlfriend was shoved into the refrigerator for him to discover later.
My point is I don't want Vanessa to go through any of this.
There was beautiful and careful attention given to fleshing out Vanessa's character and her relationship with Deadpool in the first film, and she and the other female characters have so much potential moving forward.
It would be easier for the writers to kill off Vanessa in the next film than it would be for them to have to fully utilize her character (It would also be the lazier thing to do on their part.) Is this a bit pessimistic? Sure. But check out the list of women who've been fridged in comics before (warning: the descriptions in this link are brief but potentially triggering since they often refer to varying levels of abuse and violence), and you might also start worrying that yet another writing team will fall back on lazy writing rather than spending the time it takes to be innovative.
If the writers really need any ideas about Vanessa's future role in Deadpool's life, here are some suggestions about what they could do with her:
—The two of them could mutually decide to breakup in order to avoid any more damsel-in-distress moments.
—Vanessa could have a new job opportunity.
—Or she could have some cool powers that elevate her from girlfriend to partner-in-crime.
—They could break up but still be on good terms as friends (allowing her to poke fun at him in front of his new boyfriend).
—They could literally do anything besides killing her.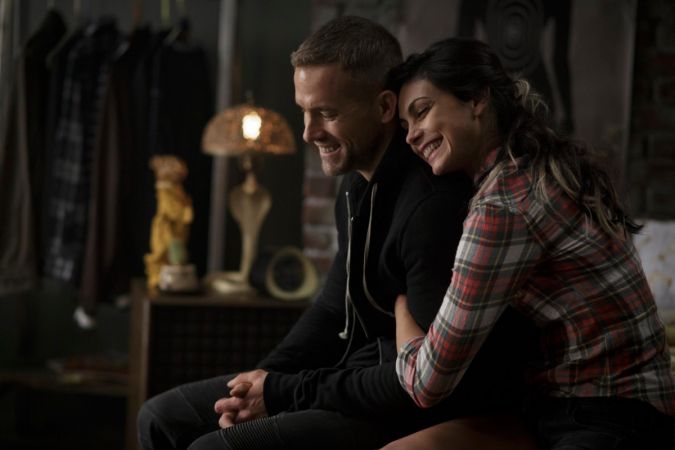 My point is this: it's fantastic that big blockbuster movies—especially ones rooted in comics—are making an effort to become more inclusive of LGBTQ+ characters, but let's not have that move forward happen at the expense of women.
—Molly C.