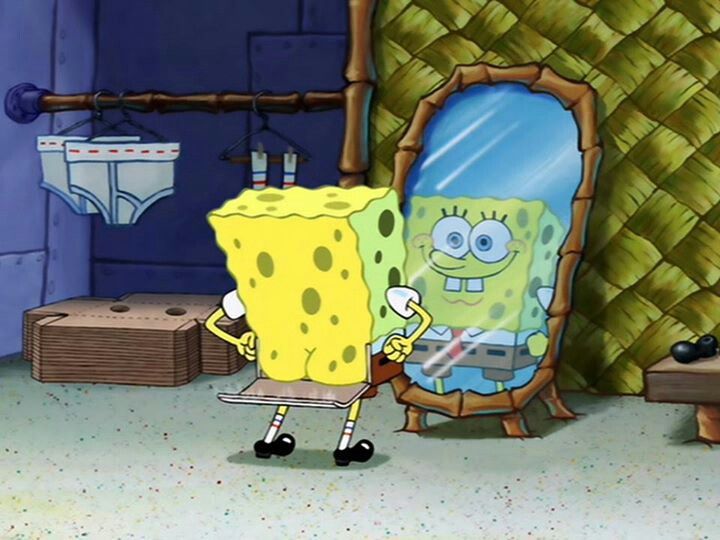 I figured I would start out my term at this blog by writing about butts. They say to "write what you know," after all. So, you know. Butts.
Let's think about butts. Really think about them.
Let's start with the fact that I have two sisters, and the three of us run the gamut from tall to short to redhead to brunette. We aren't the type of sisters who look exactly alike, is my point. Nonetheless, fate saw fit to bless each of us with what my mother has deemed "the Sudbeck ass."
The Sudbeck ass is characterized by cellulite and protrusion. It's supported by thick thighs and sassy personalities. It's not humongous or anything, just…prominent. It's an ass that takes no prisoners.
Me and my ass have been through a lot together. When I was six, it was tragically maimed when I was taking a bath and fell onto a broken soap dish. What this meant was that I had to go to the hospital, naked, and get stitched up. I'm serious. My parents took me to the hospital, naked, to get thirteen stitches…
In. My. Butt.
I still have the scar, crossing my left ass cheek like a very confused snake.
Still, perhaps even more traumatic an experience happened in high school when a well-meaning boyfriend made me a mixed CD. The first song? "Baby Got Back" by Sir-Mix-a-Lot.
"Because," he said to me, "I like your big butt, and I cannot lie."
All I could think to say was, "Thanks?" Oh, and "I poop out of it sometimes."
I remember the exact moment that I realized that puberty had left me with a little more junk in the trunk. I was in the Target dressing room, playing with the mirrors they have arranged to let you see yourself from different angles. I looked at myself from behind and found what, at the time, just seemed like a huge flabby mess. I was thirteen, and I was distraught.
But has anybody ever thought about how narrow the restrictions are for a perfect butt? It can't be too big, can't be too small, can't be too flabby, and certainly can't have any cellulite. It's got to be a smooth, tan, shiny, tight little Gluteus Minimis.
It's insane, especially since butts were made for farting and pooping and wagging in people's faces. They're the most fun body part that you're gonna get, but people insist that you feel bad for having one.
Butts have a weird sort of unifying factor to me. Mine is the ass of my ancestors; I can find it on my sisters, my aunts, and my cousins (though please don't look at your cousin's butt at the next family reunion—people will judge).
They unite us humans on a global scale. Go to any country and the people there make butt jokes. They've been the subject of story and song for generations. Did you know that Mozart wrote a song called "Lick me in the Arse?" Because he did. And isn't that kind of beautiful in a way? Mozart thought that butts were just as funny as you do. It's like he's reaching through the generations, through the degrees of separation, just to give everybody a friendly pat on the ass.
I guess what I'm saying is that, in all sincerity, butts are about more than fat or skinny or poop jokes or whatever. They carry stories. They unite us. They're funny and stupid and sexy, and we shouldn't have to apologize for them.
So I'd like you to thank your butt. Take a little time to say, "Thanks ass, I see you doing you, and I appreciate that." Give it a smooch if you're flexible enough. Enjoy the fact that your butt can do all of the things butts are supposed to do (or DOO. Haha, I'm hilarious). Take joy in a body part that provides such juvenile pleasures without fail.
And, if you feel like it, why not give it a little wiggle?