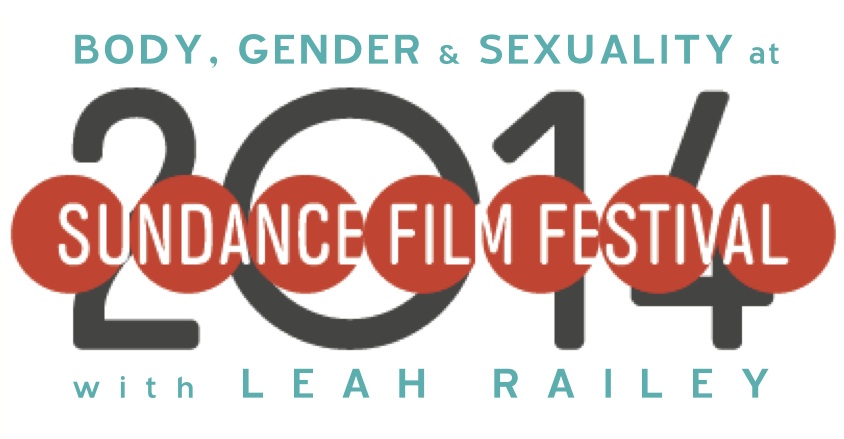 HitRECord on TV
The screening of the first three episodes of HitRECord on TV also showed on Friday at Sundance.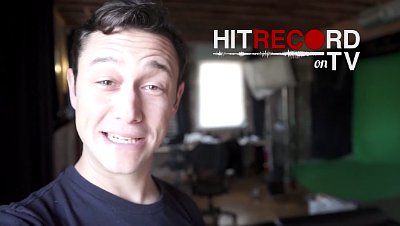 In this new series, director and producer Joseph Gordon-Levitt's production company has created a wonderful variety show that views like a motion picture version of a zine.
What I like about HitRECord is that all of the people are just normal everyday people. They don't live in Hollywood, they don't look Hollywood, but they are still wonderfully interesting.
Another thing I appreciate about the show is, because it features non-Hollywood people, the representation of minority groups is far better than anything else I've seen at Sundance so far. People of different ethnicities, races, disabilities, and talents were all featured. In that way, the representation of diverse groups is phenomenal.
The biggest problem I have is that Gordon-Levitt and other Hollywood actors star in a lot of the short films even though I'm sure there are other HitRECord contributors that can act as well. It would have been much cooler to see everyday people actually acting.
The first three episodes take on various themes and topics. Beauty and sexuality are both talked about in various ways based on each person's experience, and it will be interesting to see where the show goes with these issues.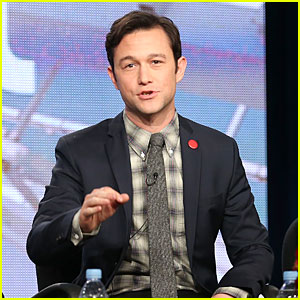 Overall this was a wonderful experience, and it didn't hurt that the very talented Gordon-Levitt was there in the flesh, right in front of me.
*
LEAH RAILEY is a senior at Western Kentucky University majoring in creative writing and minoring in gender and women's studies. Born and raised in Georgia, Leah considers Kentucky her second home. In her free time, Leah watches Netflix and Hulu (her favorite show right now is Scandal) and claims she reads too many fashion magazines. She has written articles for zines and the WKU Herald, focusing on issues relating to race, class, and gender.