It's no secret that every generation attaches itself to a celebrity and idolizes everything about that person—to the point that they are changing parts of themselves to be more like said celebrity.
When I was growing up, Britney Spears and Christina Aguilera were the celebrities every young girl wanted to be. Naturally I thought they were fantastic. More than anything I wanted to have their amazing clothes, which were never worn twice, and perfect hair—their hair never seemed to move out of place (which lead to my discovery of hair spray and the fact that using half the can still didn't make my hair flawless).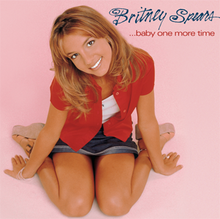 Eventually I grew out of my infatuation with Britney and Christina and realized that perfect hair and wear-only-once outfits aren't part of reality for us non-celebs.
Still, I worry about the celebrities young girls are idolizing today. Specifically I worry that our current crop of celebs are making young women obsess about more than perfect hair and stylish clothing.
Take, for instance, Kylie Jenner. What kind of influence does a celebrity like Jenner have on young people today?
Kylie's family made their debut on a reality TV show called Keeping up with the Kardashian's, and fame really suited her—within a year, she was so invested in cultivating her image that she no longer looked like a young girl going through puberty. She had perfectly styled hair and make-up, not a single pimple, trendy clothes—the works. Kylie is also known for her flawless lips, and she can work a nude lipstick like nobody's business. They are so perfect, in fact, that they've launched their own movement: the "Kylie Jenner Challenge" or #kyliejennerchallenge, which shows young women putting suction on their lips to make them as big and full as Kylie's. Apparently these young women use an object like a jar or glass to draw blood to the surface of their lips, causing them to swell and seem fuller than in their natural state.
Is it just me or is this the last thing we want the young women in our society to be doing? And doesn't it send the absolute wrong message? The message that women need to harm themselves to be attractive or get the look they want.
It makes me wonder why girls who want to be like Kyle don't just dye their hair blue. Wouldn't that be a simpler way to emulate their favorite star?
Or better yet why don't they follow in the footsteps of someone like Ian Somerhalder who plays hunky vampire Damon on The Vampire Diaries and started the Ian Somerhalder Foundation, which strives to improve and impact the earth and all living things on it. Why can't he be the kind of celebrity that young people want to emulate?

I suppose the answer is that it's just not cool to be a do-gooder. Instead, young women today would rather stick a vacuum on their mouths and wait for the real and metaphorical bruises that will eventually come with that decision.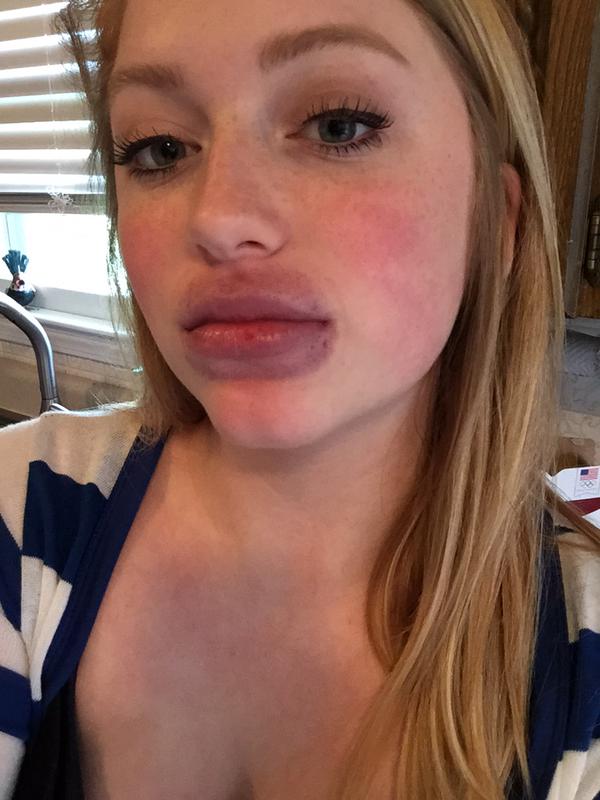 But if they really want to be like Kylie, they should take the advice she's been offering on her Twitter account: "I want to encourage people like me to be YOURSELF and not be afraid to experiment with your look."
Enough said.