Hello, dear readers,
You may or may not have noticed that I Will Not Diet hasn't been very active over the past month or so. That's because I decided I needed to take a hiatus to focus on finishing the semester and finishing the book I've been working on for over four years.
Good news—I finished both the semester and the book—so I think it's time to bring back I Will Not Diet.
A few things you missed while I was away…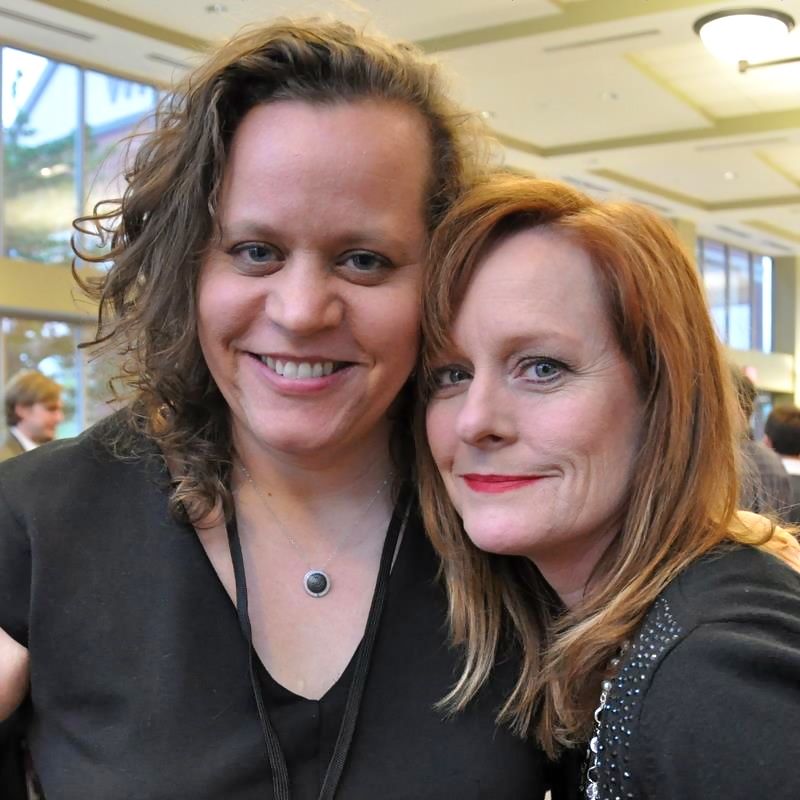 1) I had the pleasure of meeting and introducing Mary McDonough—who played Erin Walton on The Waltons—at the Southern Kentucky Book Fest. McDonough is a strong advocate for the fight to get women to accept their bodies the way they are, and I highly recommend you read her book, Lessons from the Mountain: What I Learned from Erin Walton, which details how Hollywood negatively affected her own body image for far too long. If McDonough can reject the notion that Hollywood determines what beauty is, then I think we can too.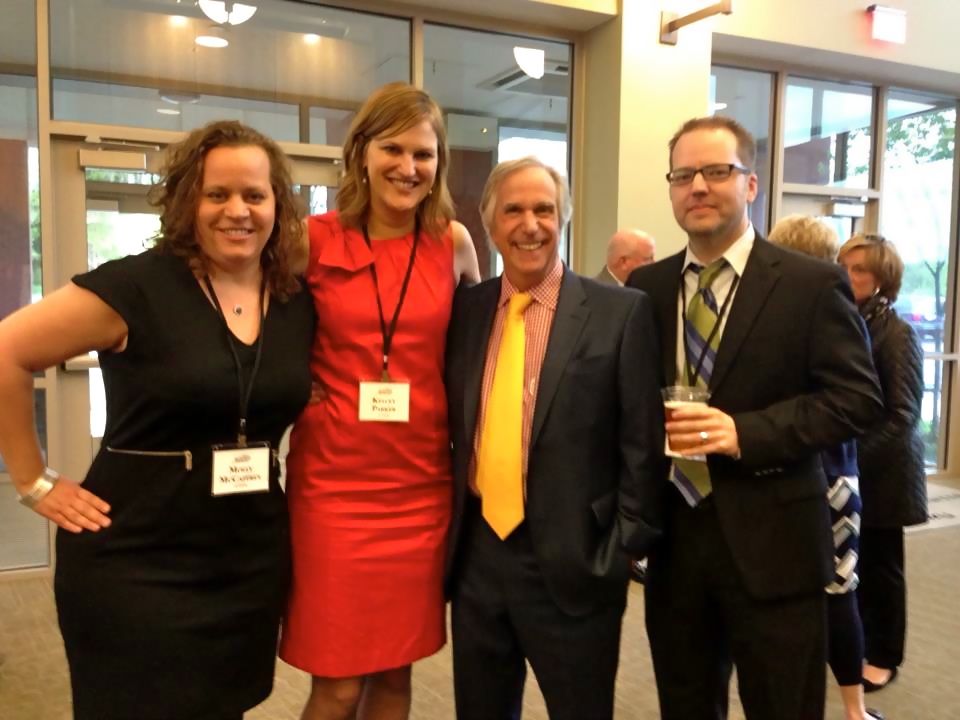 I also got to meet Fonzie at the Southern Kentucky Book Fest.
How freaking cool is that????
*
2) I saw several films that were good for women and one that was not.
The good included Frances Ha, an independent film that looks at the expectations put on women and young people in America.
http://www.youtube.com/watch?v=QD88JpNEQz0
Admission wasn't the best film I ever saw, but it was much smarter than I expected; more importantly, it provided us with a real female character to both root for and cringe with in Tina Fey's Portia Nathan, who alternated between looking confident/successful/put together and overworked/stressed/a mess, which I loved.
Stories We Tell was also excellent, and though it wasn't really about gender issues, I think it's always a good idea to support female filmmakers since there are so few of them in Hollywood. The more we support them, the more likely we are to see honest depictions of women in film.
http://www.youtube.com/watch?v=4hZAowwh65A
The one movie that made me cringe was Oblivion. It wasn't a bad story (though it ripped off several other films), but the depiction of the female characters was downright offensive. Even though all of the female characters in the film are supposed to be highly intelligent and skilled astronauts, they all dressed in tight, seductive clothing and had perfect long flowing hair and flawless makeup all the time. Not only that, but they also always played second string to their male counterparts, letting the men do the tough/scary work and take care of them. I'm sorry, but I just don't believe that female astronauts would act like the damsel in distress or look like Angelina Jolie.
*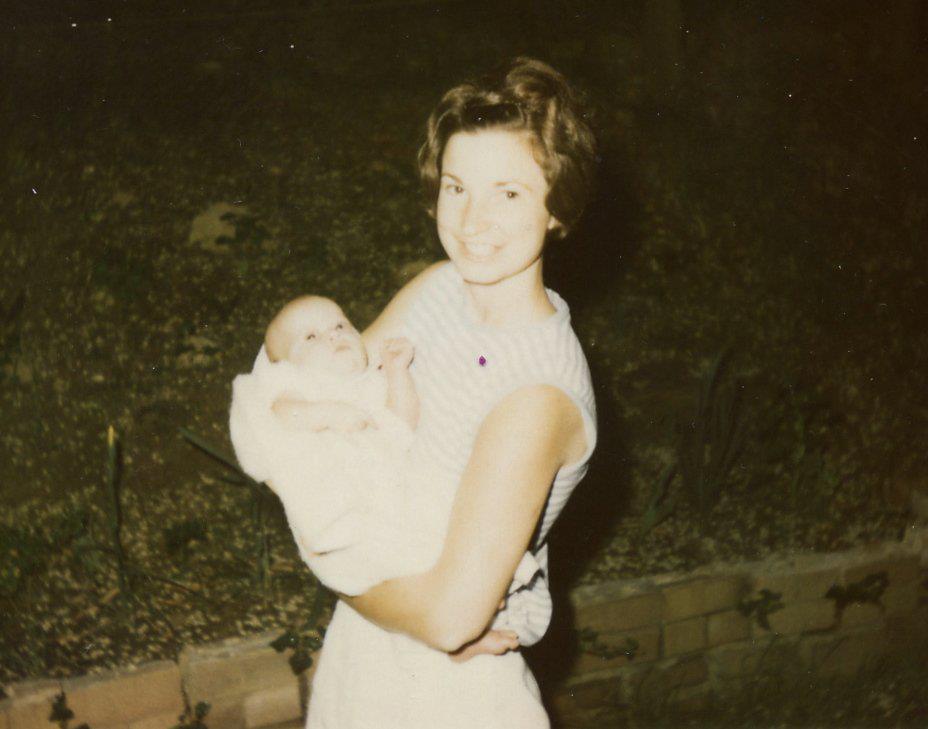 3) I guess I should say more about finishing my book, which is tentatively called You Belong to Us. As I said, I've been working on this book for more than four years—since December of 2008. Though the book is primarily about my experience meeting my biological family (I was adopted right before the photo above), it also touches on issues related to this blog, especially how it is that our self-esteem is cultivated—and often deestroyed—by our families and our environments. I think that alone makes the book worthwhile, but I hope it also delves into important questions about identity and family, which, of course, feed into our self-esteem and body image.
And, of course, I always think it's important for women to tell their stories, so I feel proud to tell mine.
I'll admit that it was a tough decision to put I Will Not Diet aside to finally finish the book, but I felt it was necessary for my mental health. So I hope you all can understand why I made that choice.
*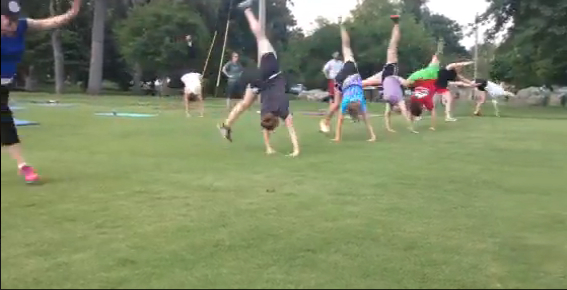 4) Finally and possibly best of all, I did my first cartwheel in about five years last night at Bowling Green Backyard Bootcamp. (That's me in the back in the black pants and white tank.) This has been a goal of mine for a couple of years now. I wanted to prove to myself that I was healthy and fit enough to still pull them off. Mission accomplished!
*
I also have a dozen or so articles I want to discuss with you, but I'll save those until later this week.
Thanks for coming back!
Molly