Fun fact about me—my first job was at a grocery store in Nebraska. I still work up there during school breaks and stuff, but I spent most of high school behind a register.
Spend enough time working anywhere, and you'll start to get some regulars. It's just inevitable. Most grocery store regulars are like, angry old people or "extreme couponers" though, so you don't tend to look forward to their visits that much.
But every once in a while you get some genuinely nice people. There was this young couple that used to come through my line all the time, and they were just wonderful. I can't think of any specific incidents demonstrating how nice they are, but I think everyone who's ever worked a customer service job knows the distinction between people who talk at you and people who talk to you. These people were so close to actual friends that I could swear around them.
The husband was, in all sincerity, probably one of the most attractive men I've ever seen. He didn't even look like a real person. It was like an Abercrombie and Fitch model had gotten stuck in Nebraska and realized he needed some cereal. He had that fluffy kind of hair, a very specific type of jaw line, and sleeve tattoos (a.k.a. the most attractive thing a man can do to his forearms). It was, like, insane how beautiful he was.
His wife, meanwhile—and I will not mince words here—was…large. She just was. She was a large woman. Not like, that hourglass sort-of-curvy-big-titties kind of woman either, but the kind of woman who gets dirty looks and has middle-aged moms peeking into her shopping cart so they can judge her for buying non-diet soda.
And every time they came in, I wanted to give this woman a quiet fist bump while her husband's back was turned, because she was married to a man who looked like he'd been Photoshopped. I do not know how she snapped that up, but she snapped. That. Up.
And here's sort of the guilty little secret that doesn't really paint me in the best light, but I really wanted to know how. Like, was she skinnier when they started dating? Was he fatter? Did she make a lot of money? Did he need American citizenship? Was it a fetish thing?
But really, why did I want to know? There were a million and one couples who would come through my line that were the reverse—an ugly guy and his hot wife. But I didn't really think about them.
And I think the issue here is that we are raised not to question this.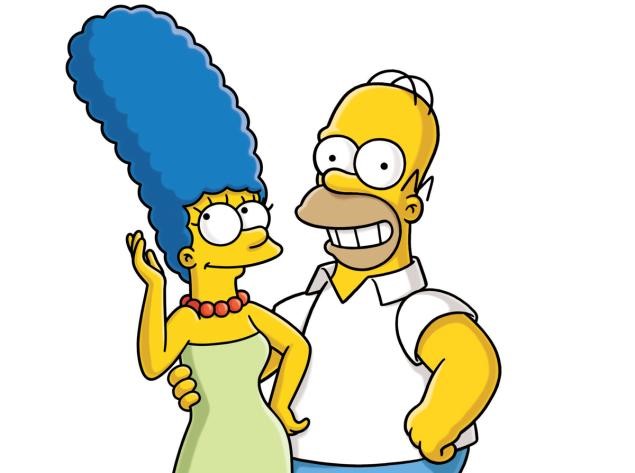 Or this.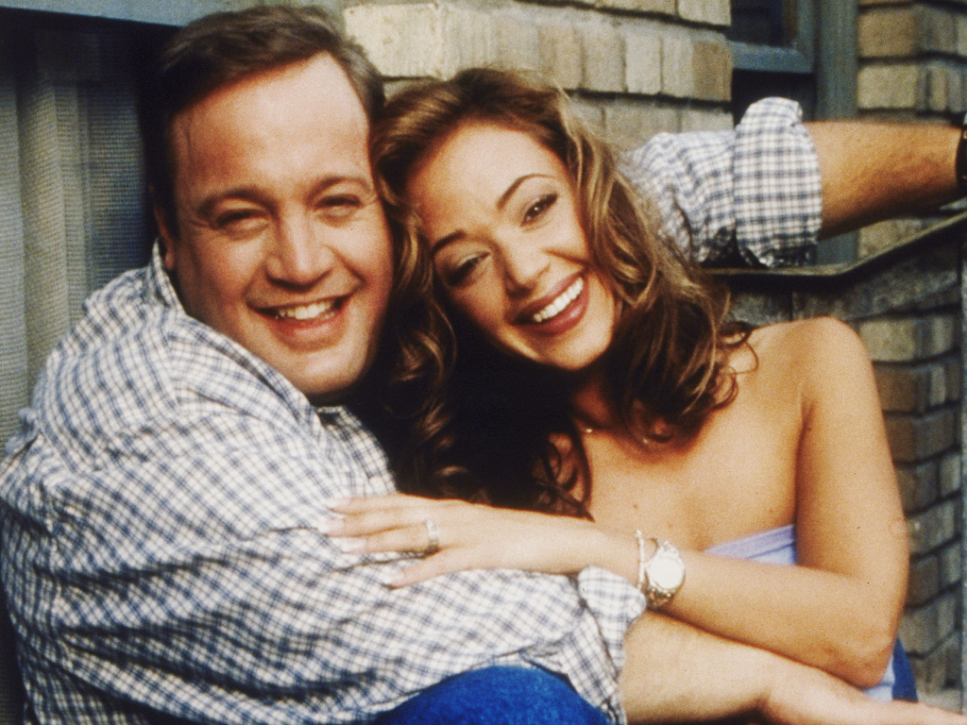 Or this.
Or this (I could go on).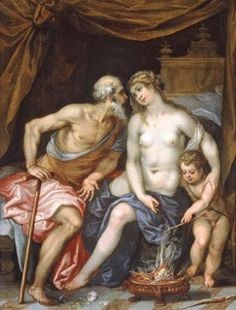 But we are sure as hell expected to question this.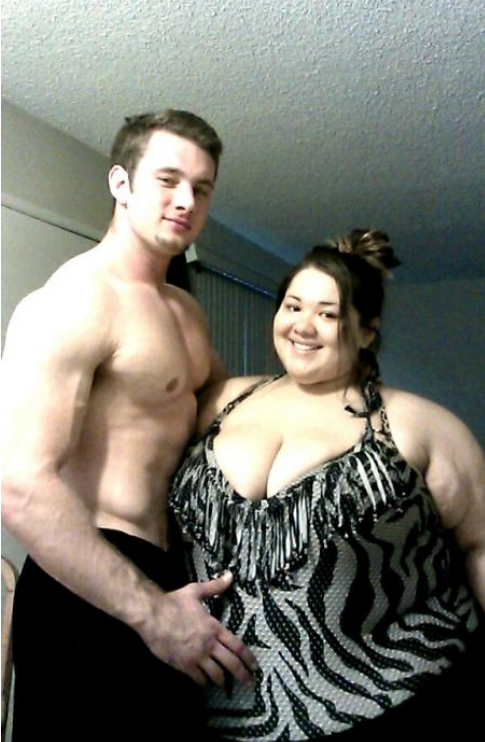 Something I've been thinking about is that I very rarely see relationships that make me think, "that guy can do better," but I see a million and one relationships where I think, "oh, man, that girl can do so much better." And I think the issue is that men are given the message that they deserve a hot woman, even a woman who is far and beyond that guy's own level of hotness, while women are given the message that they should "settle."
Ladies should look for "nice guys," should "give geeks a chance," should stop being so shallow. Like, how many movie and TV show plotlines hinge on the woman learning that she should stop dating dumb hot guys who don't respect her or whatever, and start dating nerdy ugly guys who put her on a pedestal?
So the lesson that audiences get is that guys deserve hot girls and girls deserve…okay guys. Men are encouraged to date women who are out of their league, and women are encouraged to go with whatever guy is willing to have them.
Let's go back to that grocery store couple. This woman was a wonderful human being. She was nice and smart and witty. She and her husband had a great rapport and a lot of obvious love between them. He was always kissing her and holding her and laughing at her bad jokes. I was shocked to learn that they'd been married for ten years; they acted so much like newlyweds.
Or maybe I was just shocked to see a man acting like he was the luckiest guy on earth to be married to someone who–according to everything my teenage mind had seen or heard or read—did not deserve to find love.
So let's acknowledge, for a moment, how messed up all of this is. And I don't mean in the sense of "oh yeah media is sexist and that's bad oh well the world is an unfair place." I think everybody is sort of dimly aware that movies and tv aren't necessarily super great at portraying women, but we have to look at how pervasive this has become. It's a weird creepy part of our culture; a hundred million people have written a hundred million essays about it, and we all know that it's bad. But I worry that this trope has become sort of like a racist grandma—we know it's problematic but we figure we can't really fix it, so we just accept that that's how things are. My point is, we need to be holding our media more accountable (and maybe our Grandmas, I don't know) and we need to be aware that this is happening and that it is hella weird and creepy and needs to stop. It's not acceptable. The end.
-Rachel Sudbeck