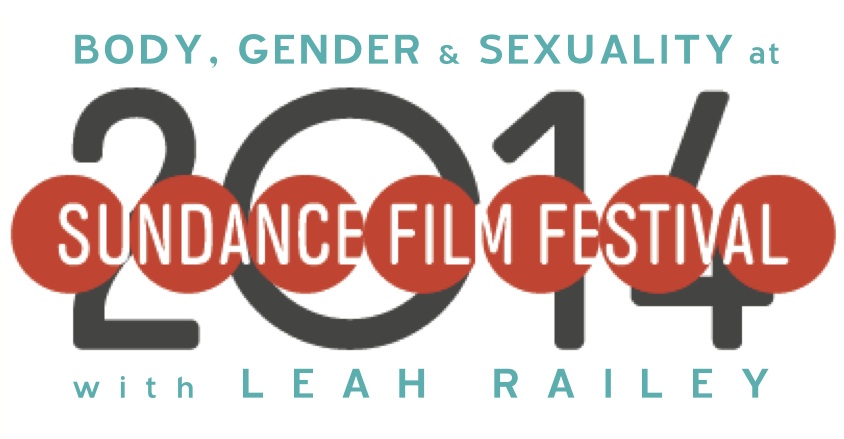 When I first arrived in Park City, the town was as sleepy as it normally is throughout the year, but as soon as the Festival started on Thursday, I was surrounded by tall, skinny—or, for the men, fit—people who all looked like models, actors, and snazzy business people.
Now that I have somewhat acclimated to the climate, the busy buzzing industry people, and the area around me, I can begin to let my first movies sink in.
The Babadook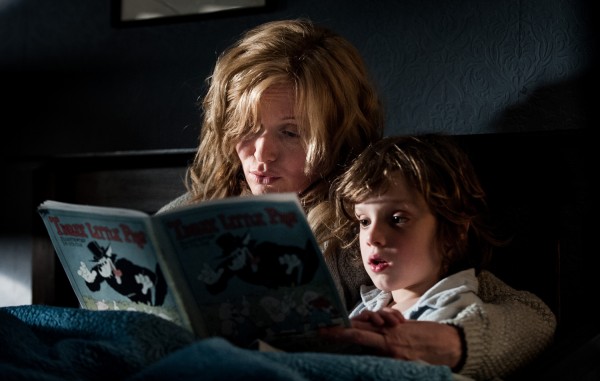 First off, my favorite film on Friday was probably The Babadook. Directed by Jennifer Kent, the film stars Essie Davis as Amelia and Noah Wiseman as her son Samuel. The film debuted in the "Park City at Midnight" category, which fits the festival's thrilling insomniac theme.
The Babadook is a film about a woman who loses her husband on the way to the hospital to deliver her son. This accident overshadows the rest of their lives, especially when the son becomes obsessed with "The Babadook," a character in a children's book.
The film wasn't too frightening, but it takes on a topic that is scary because of its ubiquity. The movie, I quickly realized, was a psychological thriller about a woman battling her inner demons. What makes this film less Black Swan and more Mama is the terrific lethal boogey monster that can possess people like a demon.
Besides providing us with another "bad mother" story, Kent shows us a vulnerable woman who finds strength in herself with the help of her son, and therein lies the strength of this film.
Amelia is no Katniss Everdeen or Sidney Prescott. Instead this woman is tired, unstable, and in mourning for most of the film. The only time we see her strength is at the very end after she's grown as a result of what's happened to her.
Amelia isn't sexualized either, but instead sexually frustrated and finding refuge in a vibrator; she isn't a Hollywood belle either, but a woman who looks exhausted as she should. And the film portrays a struggling single mother in a way that is very sad and in no way glamourous or romanticized.
I mostly enjoyed this film, even if it did play like an overdramatized Abilify commercial. I could have done without Amelia's obnoxious and sexist co-worker who makes immature remarks like when he tells her to go "in the kitchen, just where I like my women."
Overall this is a movie that I would suggest one should rent on a cold night—you won't be too afraid to watch it, but you might hesitate closing your eyes.
*
LEAH RAILEY is a senior at Western Kentucky University majoring in creative writing and minoring in gender and women's studies. Born and raised in Georgia, Leah considers Kentucky her second home. In her free time, Leah watches Netflix and Hulu (her favorite show right now is Scandal) and claims she reads too many fashion magazines. She has written articles for zines and the WKU Herald, focusing on issues relating to race, class, and gender.