Recently I had the pleasure of seeing In a World, a feature film written and directed by actress Lake Bell.
There were many reasons why I appreciated this film, and I've listed all of them in my review of In a World on Bitch Flicks.
But there are a few reasons worth repeating here…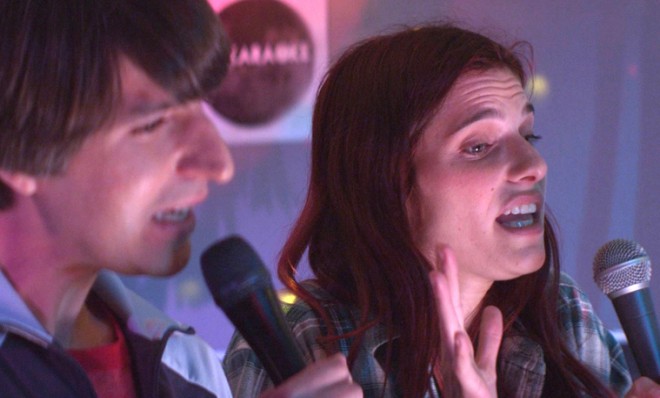 I'm thankful this movie stars an actress who doesn't look like ever other Hollywood actress. Yes, Bell is beautiful, but she also doesn't have the button nose, full lips, perfect posture, and blond hair that that has become so annoyingly ubiquitous among our female movie stars.
And neither do her co-stars…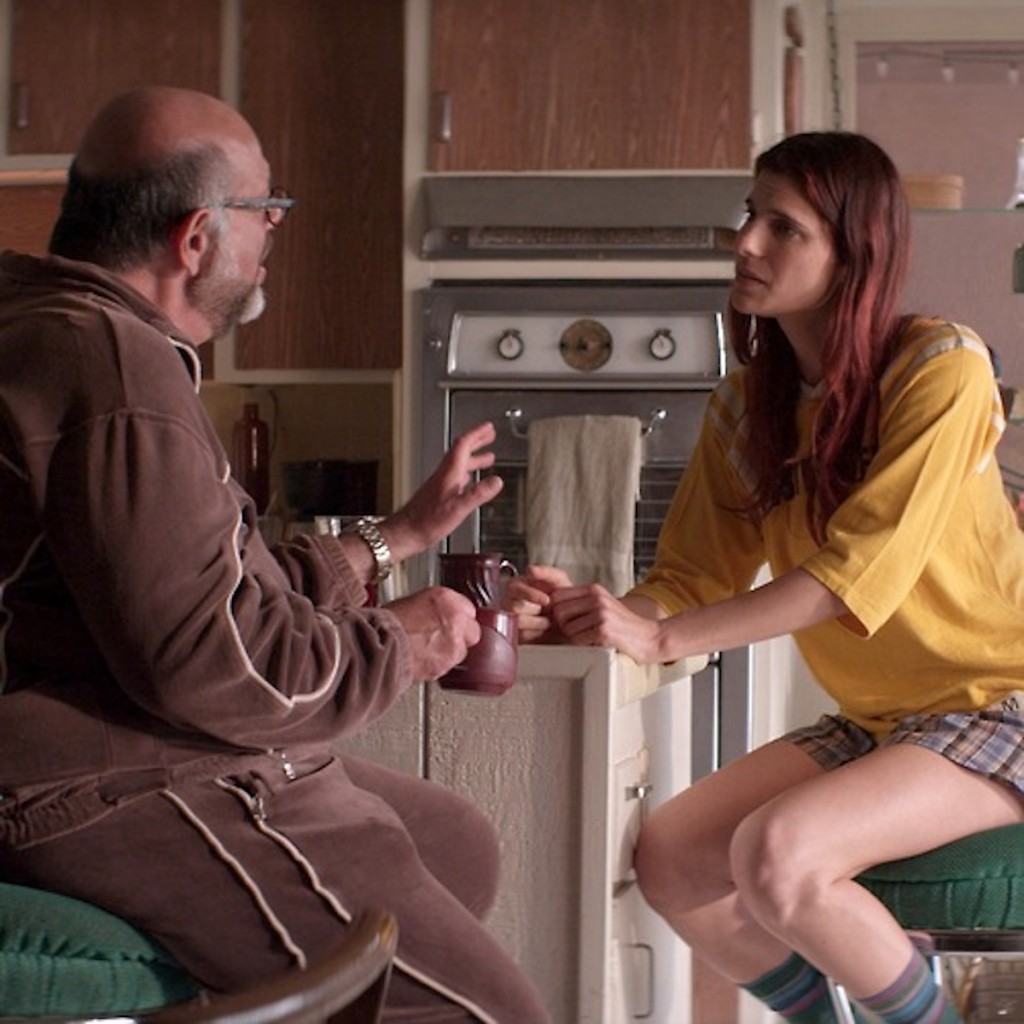 On a related note, I'm thankful Bell's protagonist, Carol Solomon, doesn't always act like a leading lady—she shuffles, lurches, and acts general spazzy. She doesn't always look glamorous either—she doesn't always wear makeup or look perfectly primped and often wears regular-people clothes (sweatpants, thermal underwear, t-shirts, football jerseys, overalls, ill-fitting dresses, etc.)—just like the rest of us.
At the same time, I'm glad Carol looks attractive when she wants to without looking trashy or showing off all the goods.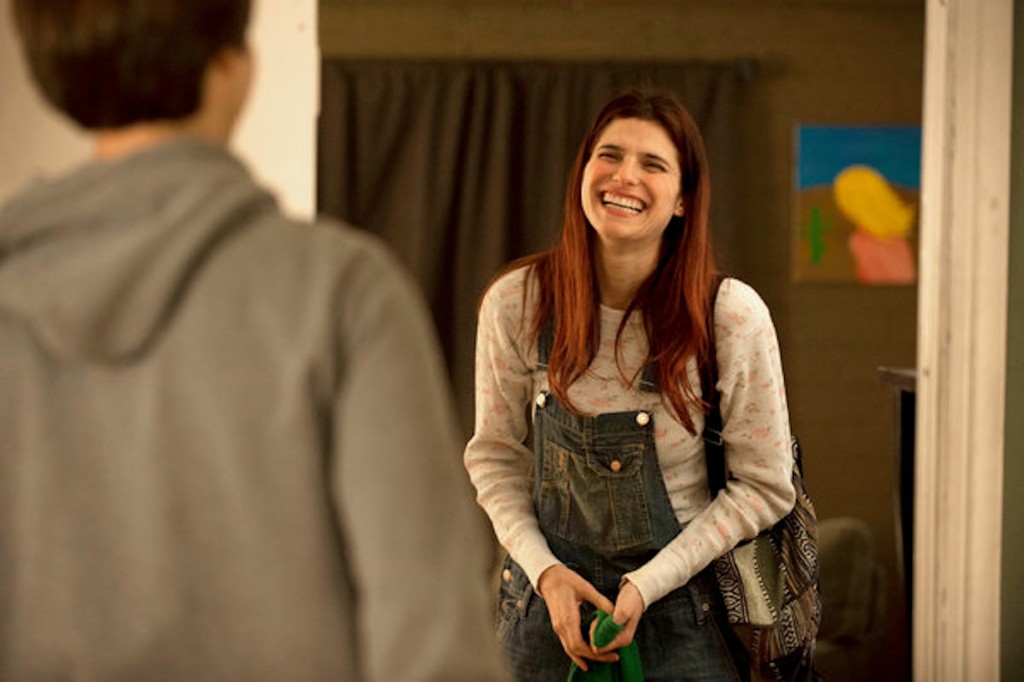 I'm also thankful that several men are attracted to Carol even though she doesn't know how to dress or stand up straight (and that the men who are drawn to her are attractive but not perfect either).
(Read the rest of my review on Bitch Flicks.)
*
The main reason why I'm glad Carol doesn't always look hot or put together is because it's incredibly important to see people who look like us on our screens and in our magazines since it's one of the only ways we can begin to accept ourselves the way we are.
I can't thank you enough for this gift, Lake Bell, but I will keep trying—thank you.