I'm not usually one to follow celebrities, but Kate Middleton and Kristen Bell have been getting my attention lately.
The reason I've started taking note of Middleton and Bell is because of their behavior since they both delievered babies this summer.
First, Middleton posed for the camera the day after giving birth, proudly showing off her still-present baby bump…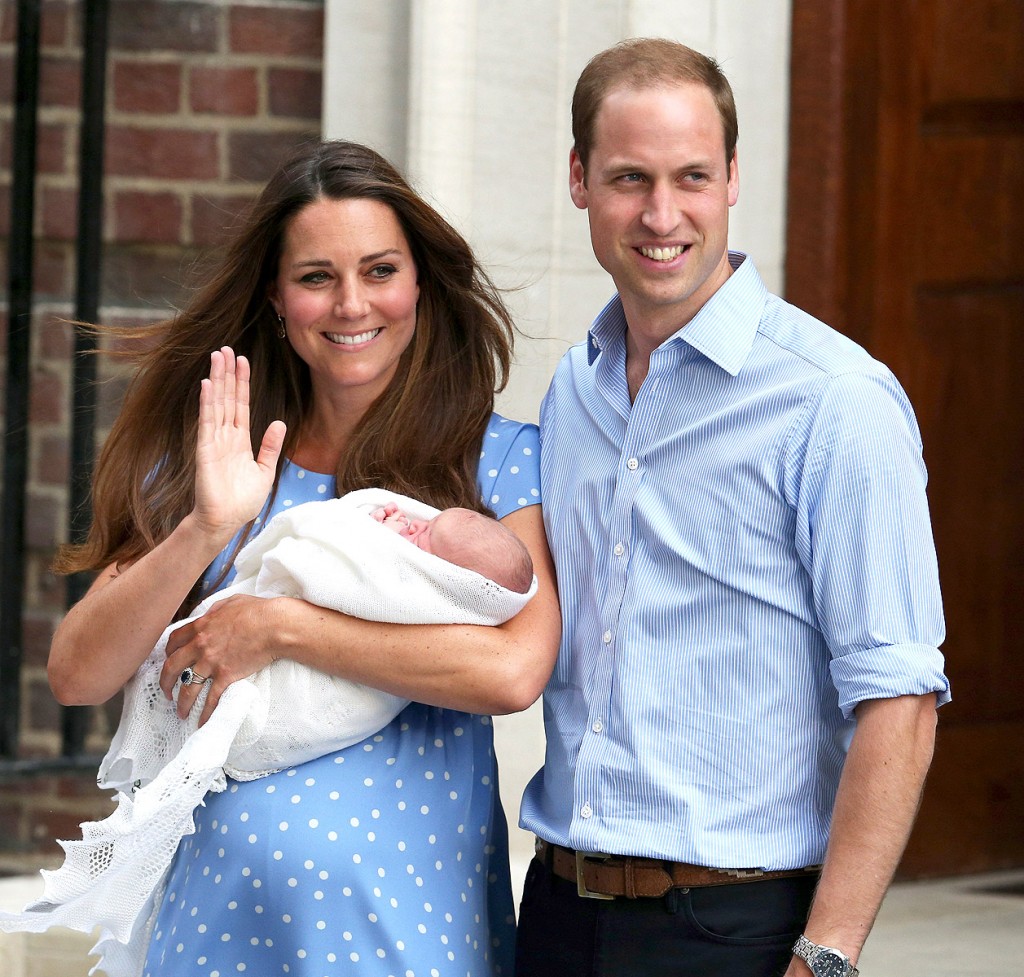 Then Bell appeared on the cover of Redbook, claiming that "I had to surrender to not worrying about the way I looked, how much I weighed, because that's just part of the journey of having a baby. I am not a woman whose self-worth comes from her dress size."
And now, just this week, Middleton has posed for pics in a $79 maternity dress a full month AFTER leaving the hospital…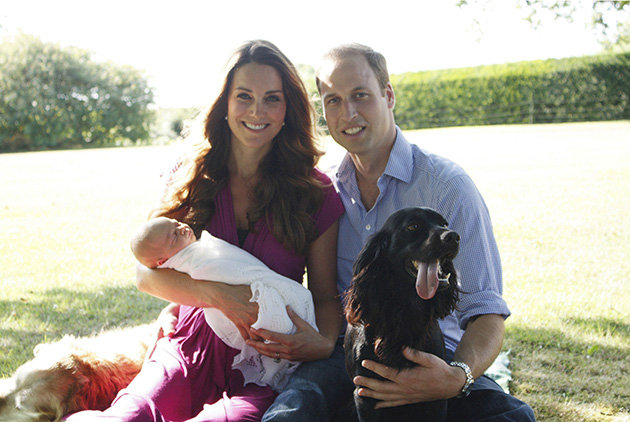 Of course, the reason Bell's and Middleton's actions are revolutionary is because celebrities usually only pose for post-baby pics AFTER they have lost all of their pregnancy weight. And most of them do that mere weeks after giving birth.
So Middleton's willingness to be photographed in a maternity dress and not hide her baby bump and Bell's willingness to say she may never lose all the weight sends the message that new mothers don't have to lose their pregnancy weight (via insane workout routines and unhealthy crash diets) before they can be seen in public.
It also sends the message that there's nothing wrong with carrying a few extra pounds or settling into a bigger size after giving birth to another human being.
And since both Middleton and Bell look like the picture of health in these pics, they're also showing us that women don't have to have a flat stomach, a tiny waist, or skinny thighs to be beautiful.
In other words, these two are letting us know that it's okay to be human.
I'm not going to lie—that's enough to make me a fan.