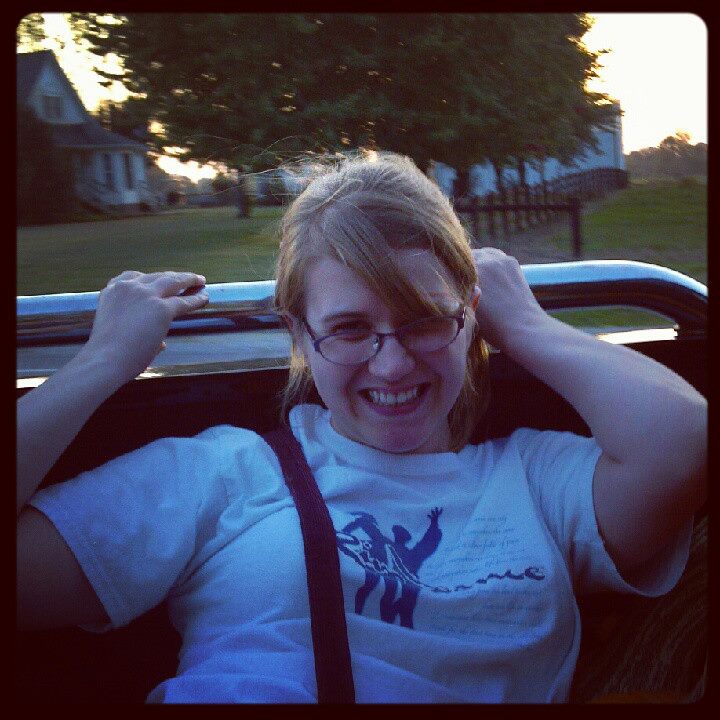 I want to tell the story of my own struggle with weight.
As a child I was always very pudgy. I never really thought about it because I wasn't really that overweight. My mom always said I just hadn't grown into my weight, hadn't yet lost my baby fat.
But one day when I was in sixth grade my father told me I was getting fat and needed to lose weight.
I was utterly devastated. Honestly, I do not remember much beyond the simple fact of my father saying those words. I did hope to lose weight though I never thought about doing anything drastic. But, Lord, his words hurt.
Not long after that, I grew into my weight. I went from being chunky to weighing 110 pounds. I mean skinny…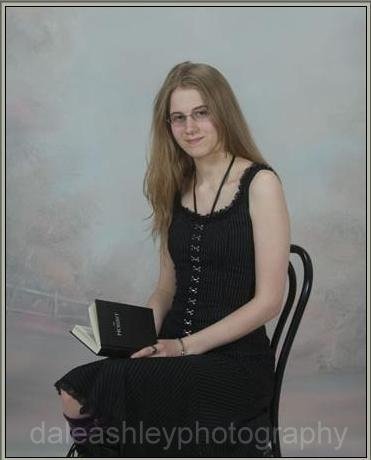 That was my senior year of high school. Then I married and became a college freshman. So I gained the freshman fifteen and the married fifteen: thirty pounds in such a short time. I'm not sure how I managed not to notice until suddenly my pants wouldn't fit over my bum and my shirts were too low-cut because I suddenly had boobs!
Here's me a year later…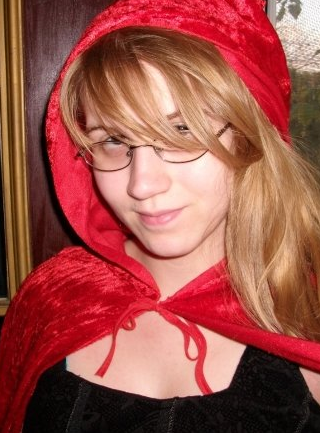 The crazy thing is at first my weight gain didn't bother me.
My husband loved it. I bought new clothes. Friends from high school saw me and commented on how much better I looked. My family said I no longer looked like a bean pole. My favorite comment would be from a friend in Walmart who loudly announced that my new curves, bum, and boobs looked amazing.
As I said, it was a change that didn't seem to bother me.
Fast forward another two years, and I gained some more weight.
My thighs, already large, were getting bigger. My new clothes weren't fitting. My stomach… oh, the stomach.
Still, I ignored it.
Then a nurse commented on my weight gain. I could no longer ignore the problem. I was gaining quite a bit of weight and I was way over my healthy weight. I became self-conscious in ways I never was before.  I worried about my weight and my stomach chubbyness most of all. I noticed other women who looked so much better than me. That's when envy set in. Ooooh, the envy for a better body. (Pinterest sucks, by the way.)
I finally decided to do something. I lost weight by exercising and cutting back on fast food last summer. I was very, very proud of that.
But I didn't diet. I have never ever believed in all those stupid diets. I knew that just because you dieted for a bit and drastically lost weight doesn't mean you won't gain it back the instant you go back to normal habits.
I wanted to change.
Since last summer, I have basically quit exercising. It's depressing, but I tend to have problems finding the time. Of course, that's also procrastination on my part. I love to Zumba and to walk, but walking is much harder to do when it's freezing outside. At the moment, I've hit a stalemate. And fast food is soooo easy during the semester.
My husband still tells me I'm beautiful. But some days I have a really hard time believing it. Not to mention my acne has taken a major turn for the worse.
One day I mentioned all of this to my friend Heather, and she let me have it. She wrote a blog post about why we should stop hating ourselves and dedicated it to me. I squealed. And I felt beautiful.
I try to hold onto that most days.

FALLON WILLOUGHBY is a self-described wacky college student, a double major in history and English. Her dream job is to be a history professor focusing on the history of magic or the Middle Ages or Renaissance. She is married toher high school sweetheart. You can read her blog at Historian in Progress.