Several things have happened this week that have made me want to throttle someone, so I figured I'd tell you about all of them at once.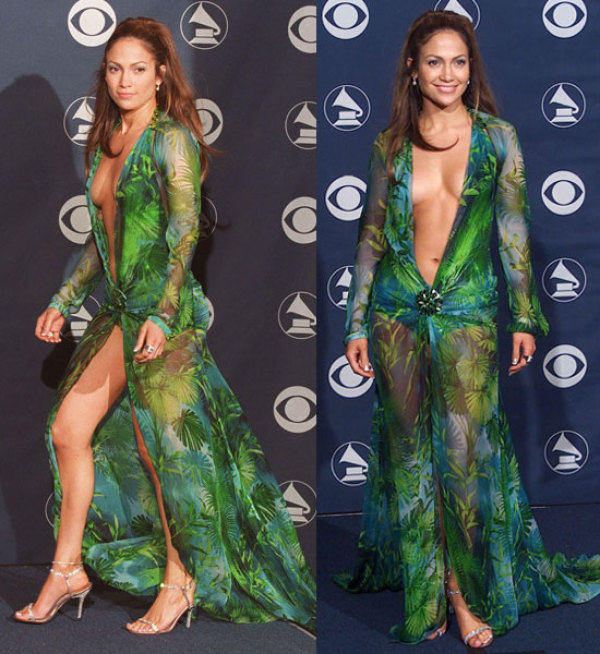 1) Hypocrisy at the Grammys…
The people who run the Grammys warned celebrities who were attending the awards show to cover up, reminding them to "Avoid sheer see-through clothing" and clothes that "expose female breast nipples" and to "Be sure that buttocks and female breasts are adequately covered" (but not male breasts?). They also noted that "Thong type costumes are problematic."
But when TV ads show women in revealing cothing, it's perfectly acceptable.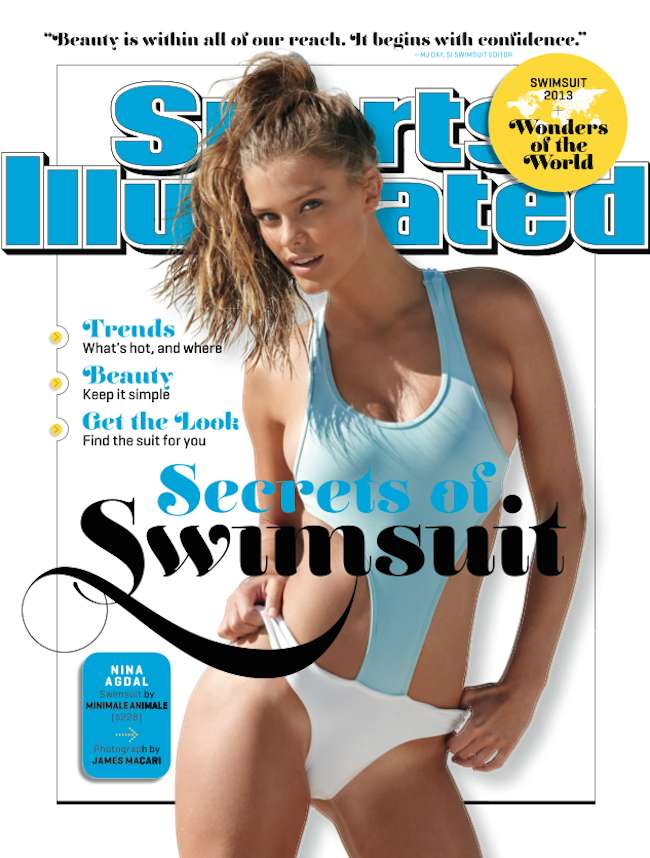 2) Thanks but no thanks, Sports Illustrated…
In an attempt to appeal to its female readership in its infamous swimsuit issue, Sports Illustrated has added a section for women called "Secrets of Swimsuit" that includes "information on swimsuit trends and advice on how mere mortals, not supermodels, can achieve that sexy beach look."
I think I just threw up in my mouth.
3) Screw you, male entertainment writers…
Lena Dunham's character on Girls had a two-day tryst with a super hot doctor played by super hot Patrick Wilson, and a bunch of entertainment writers, mostly male—at places like Slate, Entertainment Weekly, and Esquire—said that, since it's so hard to believe that someone who looks like Dunham could be with someone who looks like Wilson, then the whole episode must have been a dream. This even though there was nothing else to alert us to the episode being dream. One writer even compared Dunham's character hooking up with Wilson's to the dream episode of The Cosby Show when Cliff Huxtable gives birth to a submarine sandwich and an orange soda. As Jezebel said, he was implying that a "man giving birth to food as being in the same realm of ludicrousness as Joshua telling Hannah she is beautiful and wanting to spend the day with her." Jezebel says a lot more really important stuff—about how men expect certain kinds of women to thank them for deigning to date them and—and I would highly recommend checking out their piece.
4) Are you kidding me, Good Morning America???
A woman was basically made to get married today on Good Morning America when her boyfriend proposed and then announced they were getting married… immediately… or anyway in like thirty minutes on the air. The woman looked completely shocked for most of the episode, but what could she do? Say no on national television when all of her friends and family had been gathered for the event? Forget about planning her own wedding, this woman had it done by TV producers desperate for ratings and a boyfriend who has serious control issues.
Let's hope things go better next week.