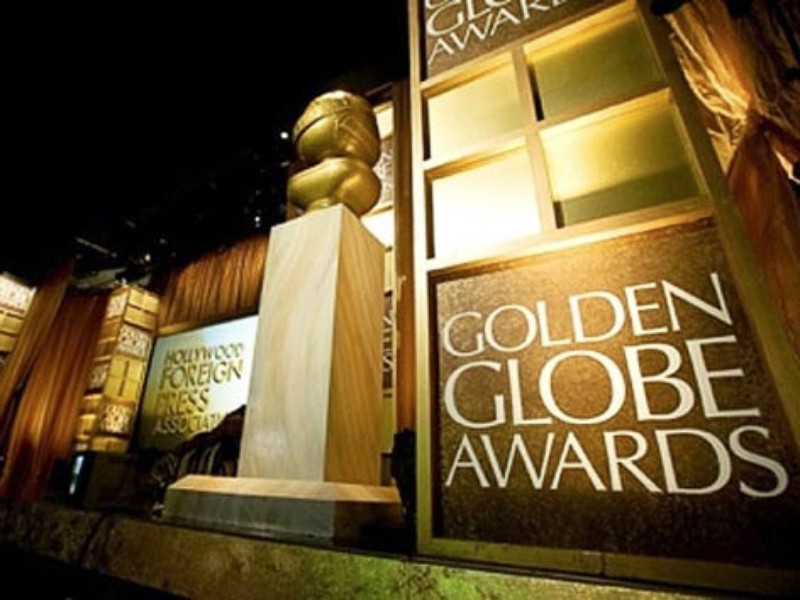 If you live in a cave (or avoid Twitter, Facebook, and the internet in general), you might not know that the Golden Globes were this past Sunday night. During the show, I noticed two really important things—one of which I want to talk about tonight.
The most important thing I noticed during the Golden Globes is that it was a huge night for women, especially regular women who refuse to pretend to be something they're not.
1) Tina Fey and Amy Poehler KILLED as the co-hosts of the ceremony, doing a better job than Ricky Gervais, Jon Stewart, or David Letterman combined and proving that women really are funny despite what sexists like Christopher Hitchens and Adam Carolla have wrongly claimed in the past (or what Jay Leno implied Sunday with his backhanded compliments on the red carpet). If you didn't see their opening monologue, you really owe it to yourself to do so.
2) Jodie Foster came out of the closet—again (was no one listening the first time?)—and said she refuses to put her life on display reality-show style, insisting that privacy and happiness are just as important as being a movie star.
3) But the most groundbreaking moment of the night was when Lena Dunham of HBO's Girls won the Golden Globe for best performance by an actress in a comedy or musical television series. Her win was especially significant to me—and to I Will Not Diet—because it signals a clear shift in our expectations for women in Hollywood.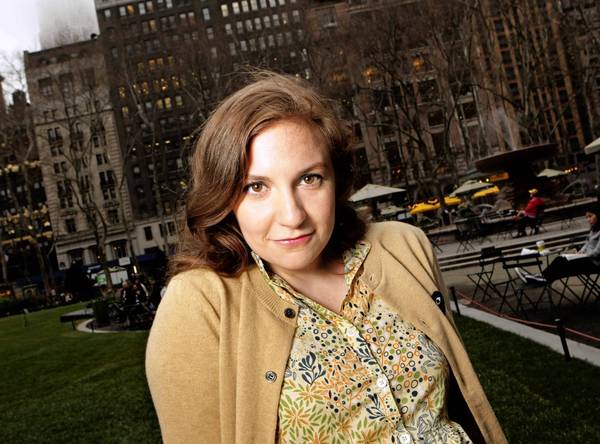 This is because Dunham does not look like a leading actress—she's short and average looking and has bad posture. She has a nose that's bigger than the noses of most women in Hollywood, and she has medium brown, wavy hair. In other words, she's the kind of woman you see everywhere—in every office, in every classroom, in many homes.
But even more important than Dunham's looks is her body. Because Lena Dunham has a very real body.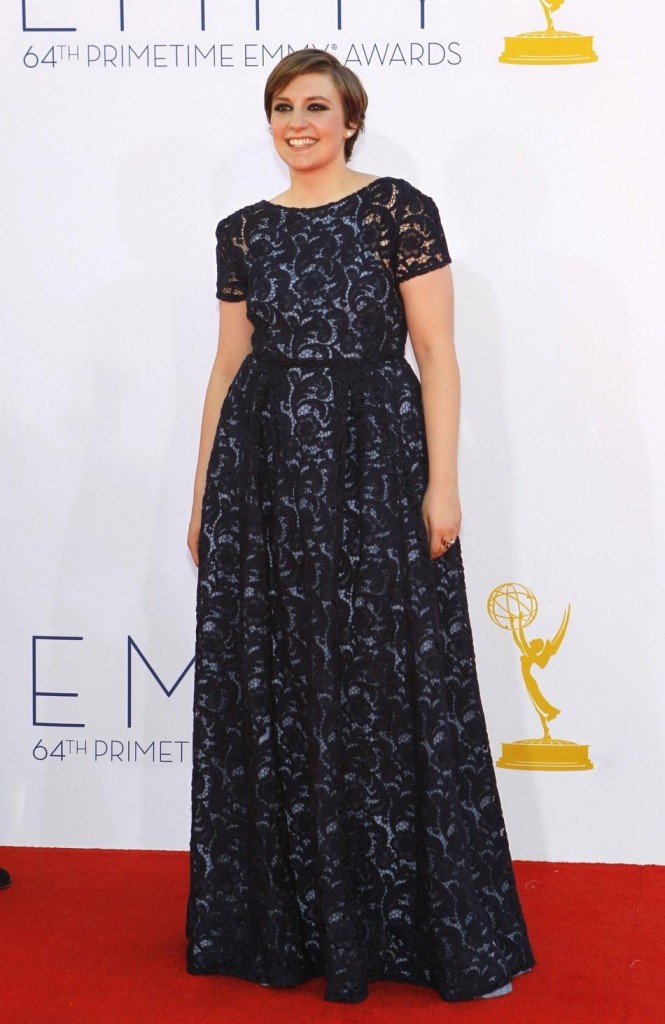 No, she's not fat (even though Howard Stern, desperate to hold onto his biggest-woman-hater-alive title, called her a "little fat chick"), but she's not Hollywood skinny either. In fact, the most notable thing about her body is how incredibly average it is. She has slightly meaty thighs, arms with a bit of flesh on them, and a belly with just a little bit of fat.
In other words, she's perfectly normal.
So when the Hollywood Foreign Press gave Dunham that round gold statue, they also sent a very important message to the rest of the women in the world—It's okay to look normal, they said. Your work is more important than how you look. Give us your best work, and we will love you.
And that, my friends, is a huge change in the world of Hollywood. HUGE.
And I am incredibly happy it finally happened.
During her acceptance speech, Dunham said, "This award is for every woman who ever felt like there wasn't a space for her," and she couldn't be more right about that.