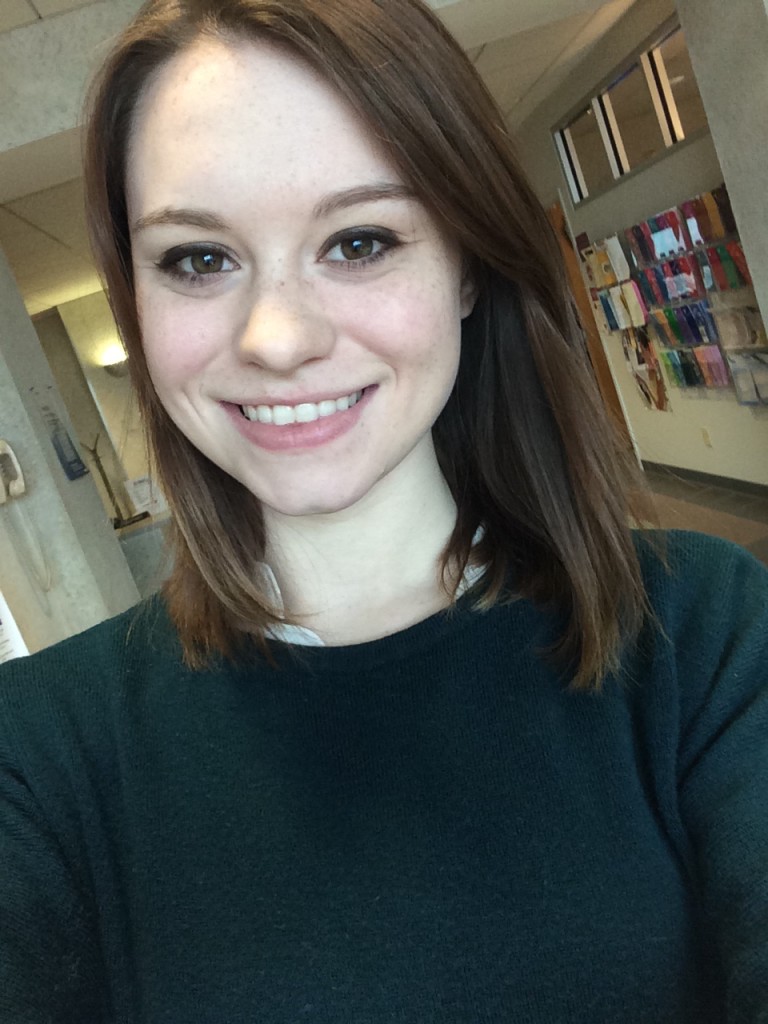 I am so happy to introduce our new spring intern at I Will Not Diet.
Her name is Brittany Eldridge, and she is a junior at Western Kentucky university majoring in creative writing and minoring in professional writing.
Brittany hails from Morgantown, Kentucky and enjoys reading various genres from fantasy to romance. She claims she is a fiction writer down to her bones, but likes to dabble in the occasional poetry writing. Brittany has a Miniature Pinscher named Izzi she adores completely.
I hope you will make Brittany feel welcome by liking her posts on our Facebook page. Thanks!
—Molly