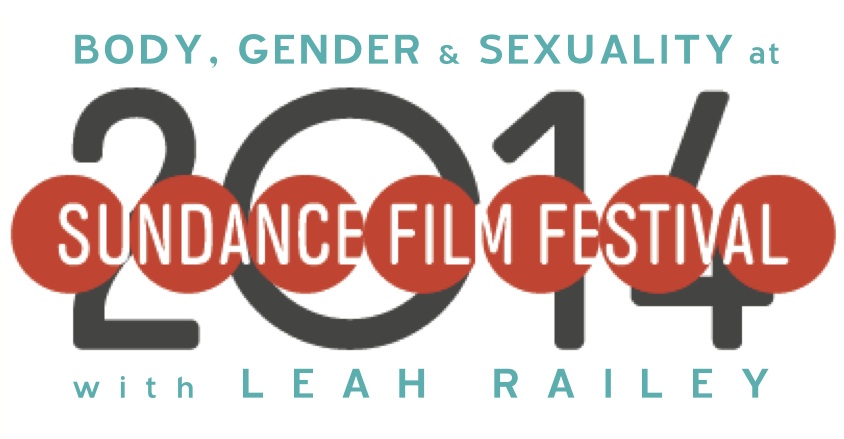 Dear White People
Director Justin Simien debuted his first feature film, Dear White People, at Sundance Sunday yesterday.
Dear White People takes us into an all-black dorm at a fictional Ivy League school during a time when the campus is struggling with race relations.
The film ultimately tells the story of young people of color having to live in a racist society that calls itself post-racial. Very real conversations about everything from Tyler Perry movies and black hair to interracial relationships and black politicians/presidents make this a hilarious comedy that attacks very real issues.
In the beginning, there is an election for "Head of House" or leader of the dorm, and controversial black power feminist Samantha "Sam" White runs against Troy, the clean-cut incumbent who is also her ex-boyfriend. In one scene Sam slyly says that she doesn't think she will win because Big Mama 3 exists.
Throughout the film, Sam speaks openly about the farce of female sexuality in the media and in society. In that way, this film is one of the most important I've seen at Sundance so far and probably the most quotable too since it contains lines like this gem: "Dear White People, the amount of black friends required not to seem racist has just been raised to two."
*
LEAH RAILEY is a senior at Western Kentucky University majoring in creative writing and minoring in gender and women's studies. Born and raised in Georgia, Leah considers Kentucky her second home. In her free time, Leah watches Netflix and Hulu (her favorite show right now is Scandal) and claims she reads too many fashion magazines. She has written articles for zines and the WKU Herald, focusing on issues relating to race, class, and gender.