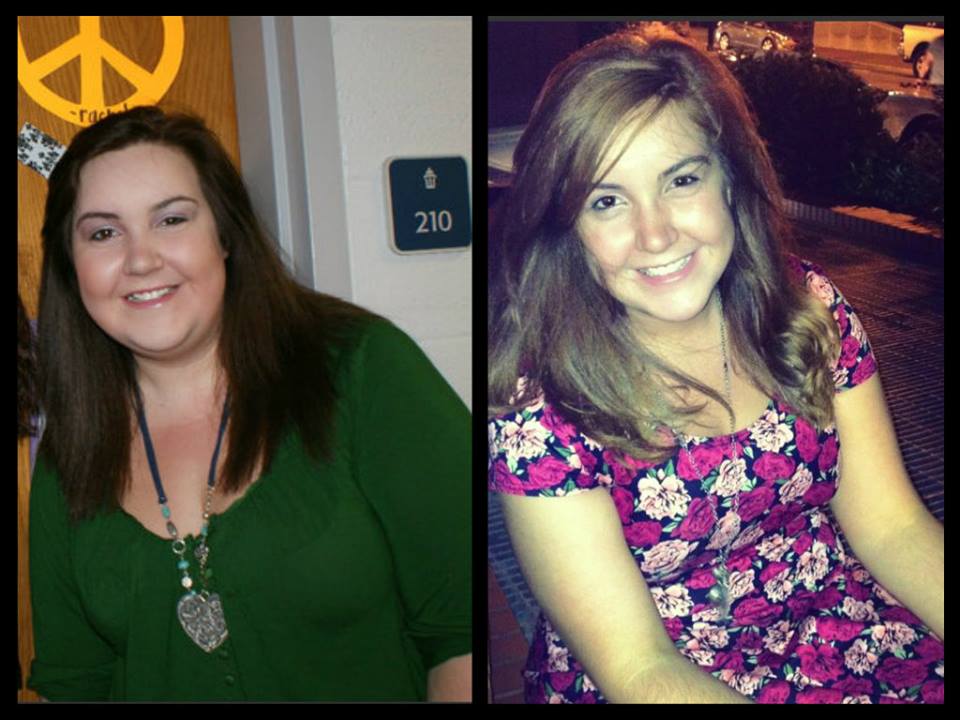 When I came to college everything changed.
But not in the way I expected.
I had to walk thirty minutes uphill to class, and—at 260 pounds—the shallow breaths and circles of sweat were embarrassing enough to make me skip class. Around this time, I fell into friendships with dancers and physical therapy majors, who traded television for treadmills and actually liked vegetables. And walking.
It seemed strange to me at first.
But eventually their habits became mine, and instead of gaining the freshman fifteen, I lost weight—around seventy pounds. I was still considered obese for my height, but I felt better than I ever had. After years of quietly being overweight, I finally knew how it felt to be confident. When anyone noticed my weight loss, I told them thank you and that really, I was happy to have changed.
But that's not entirely true.
It's been over three years since then, but something strange has happened: I can barely remember who I was seventy pounds ago. I've created an identity without my past—without those hard moments that molded me into who I am. It's like the shame that comes with seeing old pictures of yourself—a thank God I don't look like that anymore moment.
What I don't understand is why.
I'm the same person I was then—an aspiring writer, a young adult full of hope—so why is a bigger jean size powerful enough to make me want to forget?
Don't get me wrong: I'm glad to know more about nutrition. I'm glad I exercise—it genuinely makes me feel better. I'm glad that my lifestyle is healthier. But I'm not glad that this embarrassment, this shame, has made me want to erase some great years of my life—all because of my weight.
I think it has something to do with this: when my girlfriends and I talk about our bodies, someone always says, "I just want to be skinny." Not healthy—rarely healthy. Just skinny.
I would rather walk up ten hills as "old" Rachel—my XL shirt dripping sweat—than feel embarrassed about who I was…or, for that matter, who I am. Because I'm not skinny. My thighs are heavy and my face is round and my stomach has stretch marks. But I'm beautiful. Because I'm so much more than my body.
And after years of weight loss, I'm only starting to understand how important it is to know that.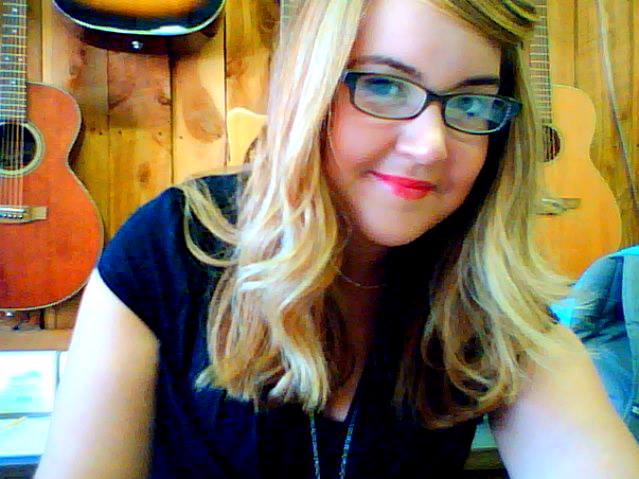 RACHEL HOGE graduates next May with a degree in creative writing. She will continue writing and plans to pursue graduate school.