For anyone who hasn't heard, the One Direction song "Little Things" is huge right now. If you have somehow missed the song, have a listen:
It seems pretty straightforward.
The basic message that the boys are trying to convey is that they will love you despite your flaws, and there is nothing wrong with that—but something irks me about this song, and for a while I couldn't quite put my finger on it.
Finally, I stumbled across an Entertainment Weekly review of the song by Grady Smith, who puts to words one of the things that was bothering me: "One Direction literally provides insecurities for listeners to feel."
For instance, they sing:
             You've never loved your stomach or your thighs, 
             The dimples in your back at the bottom of your spine.
And then later:
              You never want to know how much you weigh 
              You still have to squeeze into your jeans.
Woah, there.
Way to point out what girls have to be concerned about, in case they weren't already. This is especially troubling to hear from five beautifully-groomed, Hollywood glamour boys.
That brings me to another problem with the song.
It doesn't feel as if the boys really understand what they're singing about. As a listener, I am not convinced that these young men are mature enough to realize the emotional impact of their lyrics.
More importantly, do they realize who their audience is? For the most part, their music is marketed toward young girls in the high-school-and-below range. This can be an extremely delicate age for girls. Raising the question, is it really best to draw more attention to all of the possible insecurities young girls can have?
Let's think back to another One Direction song—"What Makes You Beautiful"—for a moment. In that one, the boys sing about how attracted they are to a shy, insecure girl.
Again, I feel like the message is intended to be a positive one—it just comes out wrong.
Songs like these have the potential to go horribly awry as this one does. Couldn't girls take away from this song that being shy and insecure is attractive to guys and therefore see those as desirable traits?
They certainly might.
"Little Things" might not be as troublesome if it were sung by Ed Sheeran, the songwriter who actually wrote it. For one thing, he has a different audience that isn't made up almost exclusively of young girls. For another, Ed Sheeran isn't exactly perfect himself. The members of One Direction always look flawless; Ed Sheeran is more of an average-looking guy. He's also older than the 1D boys and has likely got the actual experience to back up the song.
For some contrast, here is Ed Sheeran singing the same song:
It seems a little inappropriate that One Direction has sung not one, but two songs about the insecurities girls face. There is nothing wrong with the I-love-you-unconditionally genre of song— but perhaps the boys should be more careful with their presentation.
Stick to being young and playful for now, 1D—and once you have some more years under your belt, you can try singing about real issues again.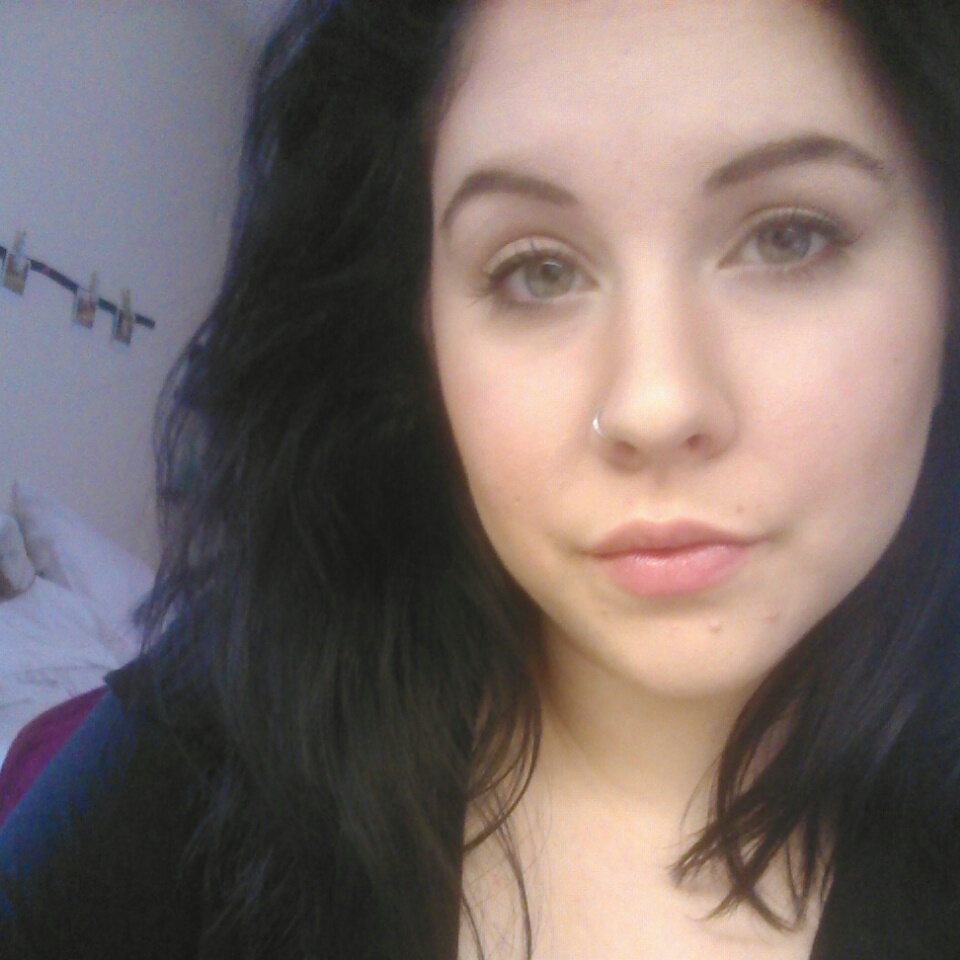 CASEY JOHNSON is a creative writing major at Western Kentucky University. She was born and raised in Elizabethtown, Kentucky, and is an aspiring fiction writer and Zumba instructor. She loves coffee, GONE WITH THE WIND, late-night conversations at Huddle House, and cheap wine.