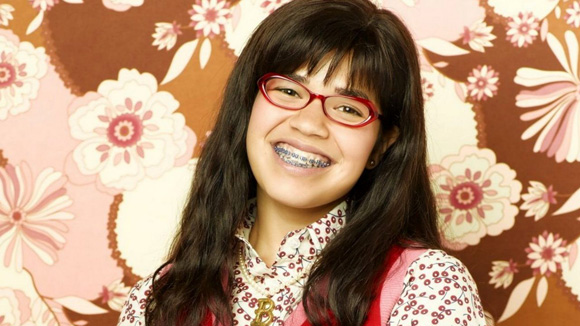 I had an epiphany the other day.
I've long argued that people who care about us—friends, family, lovers—don't usually notice our flaws when they see us. They notice, instead, our assets—our eyes, our smile, our laugh, our kind words, etc. Which is probably why nobody ever really thought Betty was ugly.
And it hit me the other day that the opposite is also true… we are more likely to notice the flaws of the people we don't really like, especially people we consider ugly on the inside.
When we don't like someone, even someone generally considered attractive, we start to pick up on even slight imperfections—tiny wrinkles, slight bulges, odd shaped body parts, etc.
When the cocky guy at the office comes up to our desk and brags about his latest exploit, we don't notice his ripped abs, but rather his thinning hair and cracked lips.
In that sense, ugly really is as ugly does.
Which makes me realize that being nice to other people has way more to do with how others see us—both physically and emotionally—than anything else.
I'm going to remind myself about this every time I worry about some silly little flaw or blemish of mine—and tell myself no one will notice these things as long as they're more busy noticing how much they're enjoying my good company.