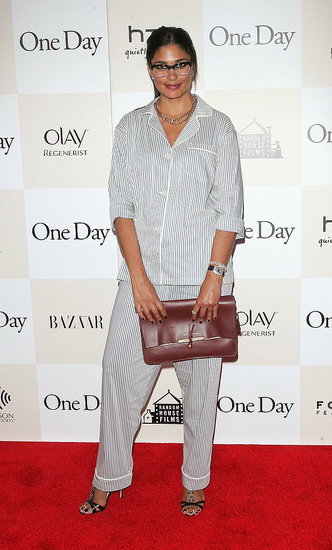 This is the sixth in my series of short travel posts from the road as my husband and I drive from one side of the country to the other. See highlights from our trip here: Across the Great Divide.
We are almost finished with our long (but wonderful) trip across the country. Sadly, I think our travel mojo must have run out in Los Angeles over the weekend because now we're just ready to be home.
For that reason, neither one of us feels like bothering to take very many photos or plan the events of our last few days. In fact, we barely want to get dressed in the morning. This morning I seriously debated if I should just stay in my pajamas all day rather than go to the trouble of putting on regular clothes.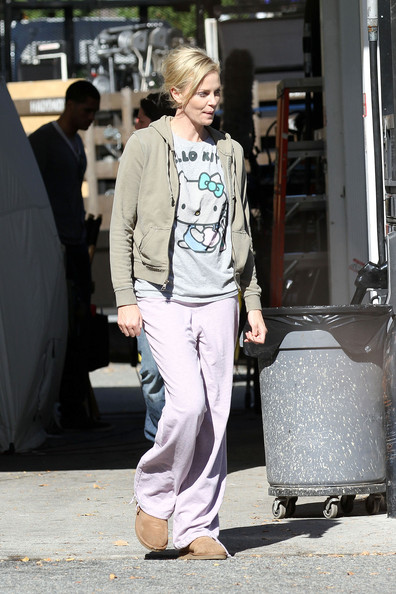 Some people think that if you don't want to get out of your PJs that it's a sign you're depressed—for evidence of this, see Young Adult (above) and Terri (below), but maybe it just means you're smart.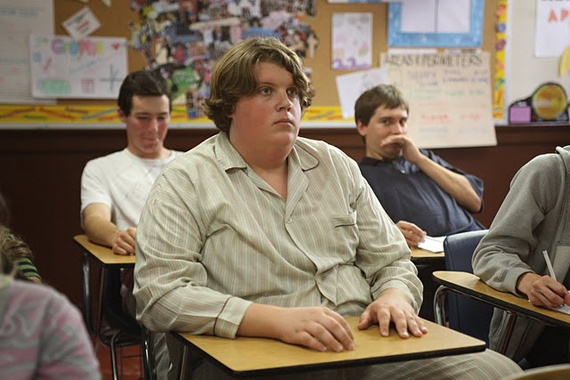 I mean, wouldn't the world be a better place if we all dressed comfortably—in clothes that didn't reveal too much—every day? Designer Rachel Roy did just that a movie premiere last spring (see her PJ outfit at the top of this post), and I think she looks great as well as appearing both stylish and professional.
So what do you think? Who's with me?