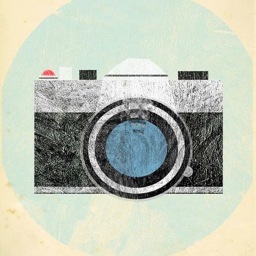 Visibility is a key part of the body-revolution.
Putting yourself out there and claiming that your body type—along with the body types of endless others—is beautiful and should not be ignored. Many body types have been kept out of the media for years, and the best way to change that is to put ourselves into the media.
We here at I Will Not Diet created an online project a while ago called The Real You Project. Before the project, we asked people to submit pictures of themselves that they liked, but also were not filtered or altered in any way.
This year we're changing that structure of The Real You Project a little bit by adding videos and self-love photos.
The videos The Real You is now featuring are ones in which people discuss their personal stories about how they have learned to love the way they look. The story can be told just by talking to the screen or in a more creative way such as a poem or song. These videos are designed to encourage you to find your voice and share it with us. And then we'll give you a place to be heard in the hopes that your story will make someone out there feel less alone.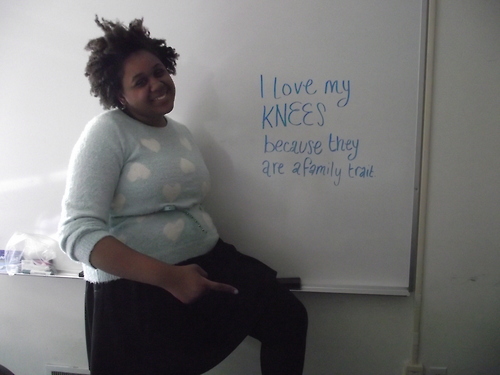 The self-love photos are simply photos in which the person pictured holds up an index card or whiteboard that explains what they love about their body. This will hopefully become a tool in which readers and patrons can show positivity about themselves and embrace all types of love for their bodies.
Ideally The Real You Project will include as wide a variety of people as possible. Your submission of a photo or video can help make visible the various types of people that exist in this world and allow you all to share your very different stories.
We would like to encourage you to be a part of The Real You Project, and help keep the body-positive revolution strong.
To do so, please email your photo or video to realyouproject@gmail.com.