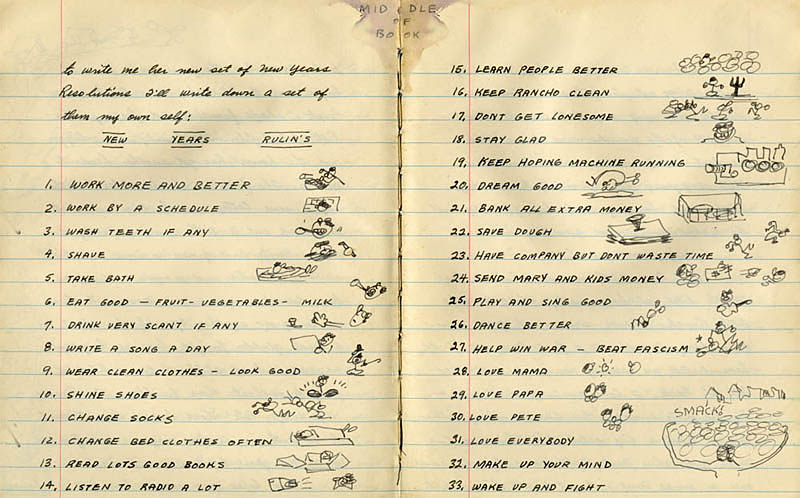 Good news!
I managed to keep exercising while on vacation—apparently Key West is a city made for walkers, so we managed to walk more each day we were there than we do at home, which is really saying something since we normally average an hour a day.
We also had an amazing time and were able to really unwind away from the stresses of work and the internet. I don't say it in the healthy living section of this blog, but I really should—relaxation is as important a part of being healthy as anything else.
The only bad news (and this isn't really bad news) is that I've fallen a little bit behind on telling you about some stories related to having a healthy mind and body. So rather than discuss any one of them at length, I'm just going to give you a quick rundown . . .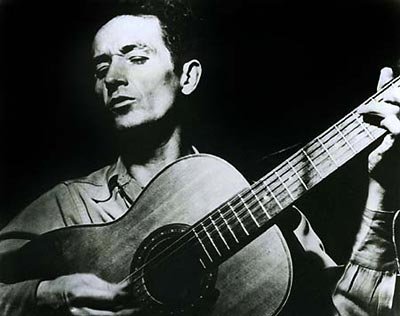 1) After all of the I Will Not Diet contributors posted their non-resolutions here on New Year's Day, someone sent me a copy of Woody Guthrie's list of New Year's resolutions for 1942, which I've included above. Some of my favorites include: "Don't get lonesome," "Stay glad," "Have company but don't waste time," "Dance better," and "Love everybody." I'm sure we'd all do well to take the same advice.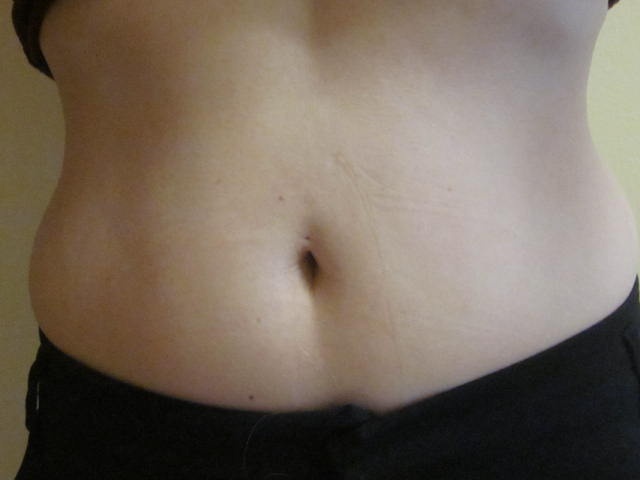 2) I've been wanting to tell you for a while about The Real Girl Belly Project, and my friend Alison reminded me about it today. This is a section of online magazine XO Jane (run by Sassy and Jane founder, Jane Pratt) devoted to publishing pictures of real—not Photoshopped—bellies. You've honestly got to see these to believe them. They are all flawed and human and wonderful!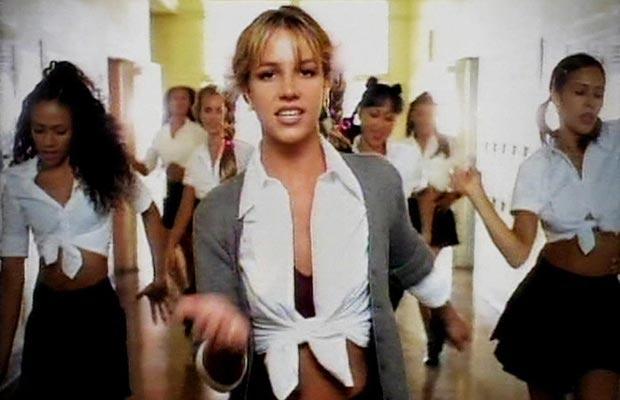 3) My cousin Jennifer told me about an article called "The Death of Pretty," in which the author argues that young girls today no longer want to be "pretty" but rather just "hot." The article is far from perfect, especially when it veers into the women-should-be-innocent-creatures-men-want-to-protect territory, but it also makes a good point about our commodity-driven culture and the fact that young girls often grown up way too fast in our society because, like the celebrities they see on their screens, they want to be as sexy as possible. I wrote about this problem in my 2010 Halloween post, and, sadly, it's not something I expect to be resolved any time soon.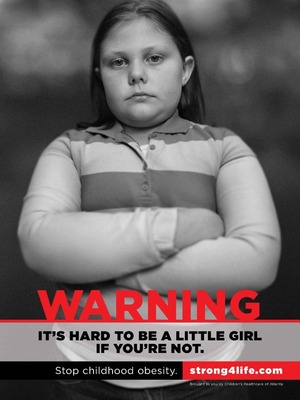 4) And last but not least, another friend, Holly, reminded me that Children's Health Care of Atlanta is currently running a series of anti-obesity ads that are drawing fire. You've really got to see the ads, which you can do here, to get the full impact of them, but suffice it to say they're incredibly dark (like similar anti-meth and anti-smoking ads), and some people think they are hurting more than they're helping, causing embarrassed kids to avoid exercise rather than embrace it. I have mixed feelings about the ads. I'm certainly glad anti-obesity ads are being disseminated in our society, but I don't like that the ads seem to lay all the blame at the feet of the parents. At this point, we know that obesity is about the chemicals in our environment as much as it is about diet and exercise. So why not target lawmakers as well as parents? In several of the ads, kids ask their parents questions like "Why am I fat?" and I'd love an ad in which one of the kids said, "Dear Congress–why do you let corporations put so many chemicals in my food?"