The Oscars were just over a week ago, but I'm still talking about them because I haven't gotten around to talking about the appearance of Kim Novak, and I feel I must.
If you don't know, Kim Novak was one of the most sought-after starlets of the '50s and '60s, starring in dozens of films, most memorably as the object of Jimmy Stewart's obsession in Hitchcok's Vertigo.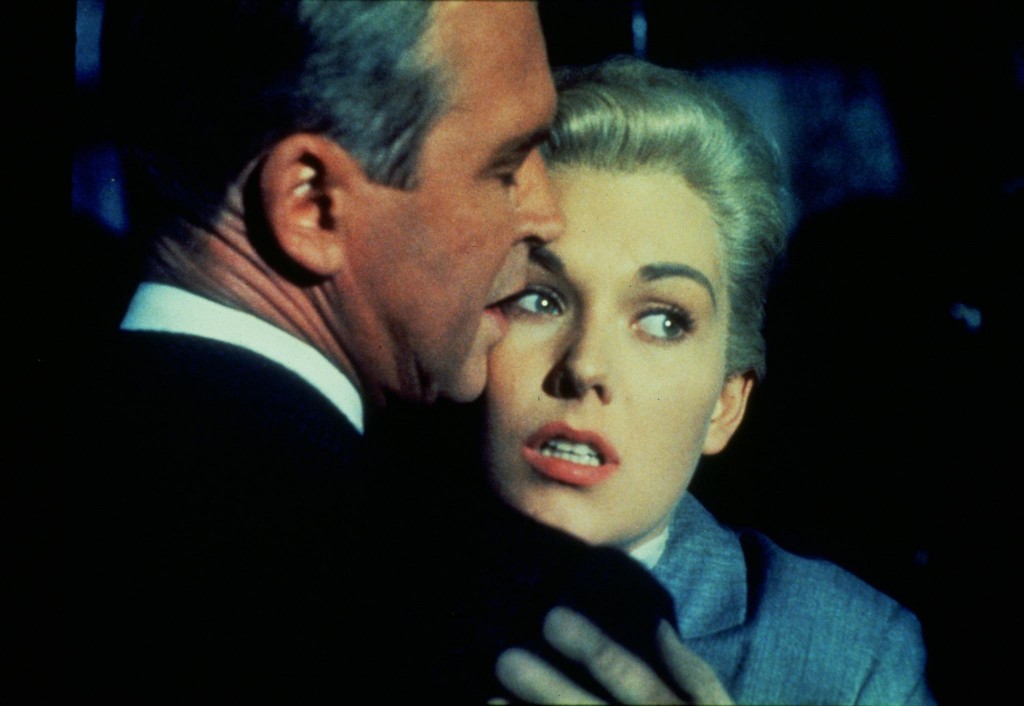 And if you weren't watching the Oscars a week ago, you may not know that Novak, now 81 years old, appeared there as a presenter, but was almost unrecognizable because of the amount of work she's had done on her face in order to appear much younger than she is.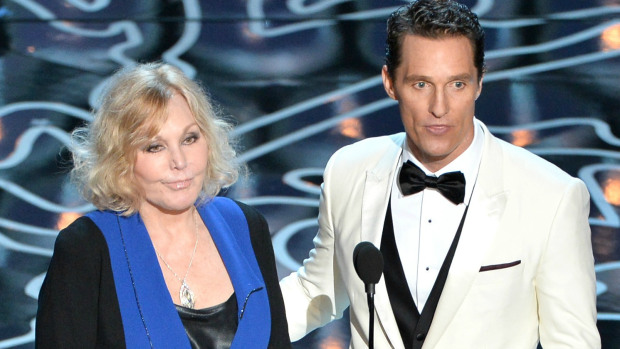 When Novak walked on the strage, gripping the arm of her co-presenter, Matthew McConaughey, like she might either fall over or fall apart without him, a hush fell over the Dolby Theatre as everyone in the audience—and all of us watching at home—realized that Novak had decided she would rather her skin appear smooth and artificial than wrinkled and old.
It was honestly the saddest moment of the whole night.
And, in that moment, it hit me that this is what we do to women in this country—we teach them that their value is derived solely from their physical appearance, we teach them that it's better to look unreal than to look elderly, that it's better to look plastic than wrinkled, that it's better to hide who they are than to be themselves.
As Oscar Host Ellen Degeneres jokingly said, "I'm not saying movies are the most important thing in the world. I'm not saying that—because the most important thing in the world is youth."
In that way, Kim Novak's appearance at the Oscars last Sunday sums up everything that's wrong with our expectations for American women, who are taught over and over again that looking young and pretty is a goal worth achieving at any cost.
A cost Novak seems more than willing to pay.
And I'm terrified that I'll see her choices repeated over and over and over again on the faces of the women around me as time and science march on.
I was lucky enough to be at the beach yesterday, and the middle-aged mother sitting next to me was literally wearing a string bikini.
A leopard-print spring bikini.
I was pretty sure she was around my age, and sure enough, later in the day, I heard her say that she "wasn't forty YET." (I'm 43.)
Despite the fact that we are virtually the same age, this woman had the body of a twenty-year-old. Her upper body was flawless—with sculpted abs, a flat stomach, and toned arms—and her legs had only enough cellulite for someone who was really looking to notice.
Still, though a part of me admired her discipline—you don't keep a body like that into your 40s without a hell of a lot of trips to the gym—I didn't envy her. Because all I could think was that her charade would soon be coming to an end, and when it did, she'd have to face the fact that she wouldn't be young forever.
I worry, too, that such a realization will send beautiful women like her straight to the plastic surgeon where they can be nipped and injected and tucked until no sign of their aging appears. But no sign of their former selves either.
Despite this, I can't help but note that Novak—and other women in Hollywood like her, who have chosen the plastic surgery route over the age naturally route—are the ones who aren't really working as actors anymore.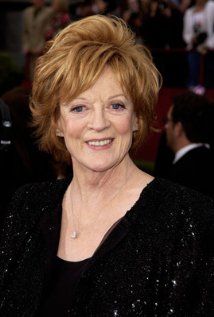 Though you wouldn't know if from the pictures above, at 82, Maggie Smith is only one year older than Novak, and despite the fact that she has chosen not to hide her age, she continues to work with much success.
Judi Dench, 79, too has embraced her age, and her career is thriving…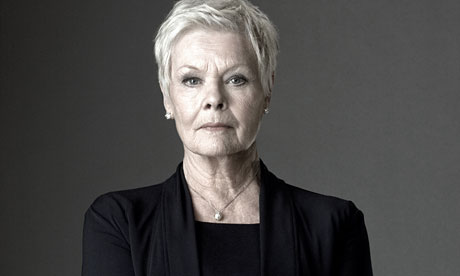 Though younger than Novak, Smith, and Dench, Susan Sarandon, 67…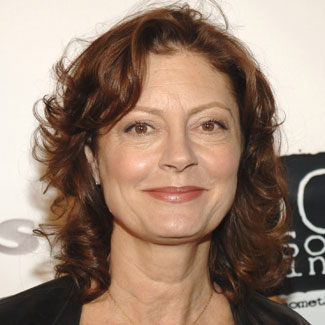 and Diane Keaton, 68, have done the same…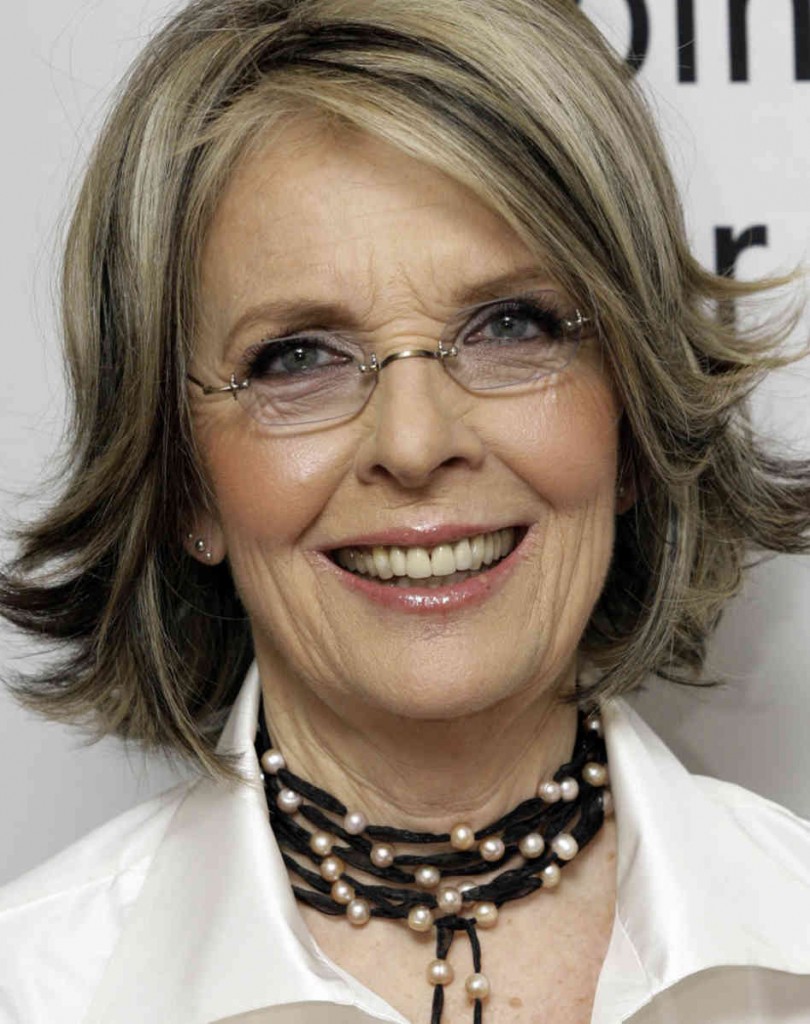 So if the women who are getting work in Hollywood are the ones who are not afraid to age naturally, I can't help but wonder why Novak—and others like her—are so afraid to do so that they engage in such risky behavior.
Perhaps looking into Novak's past will give us the answer.
When Novak was twenty, the modeling agency where she worked described her this way: "Hands, marginal; legs, hefty; neck and face, flawless." Pretty soon "studio executives made her cap her teeth, bleach her hair, shrink her body with a strict diet and exercise regime, and perpetually paint her face with the help of a personal makeup artist." And Novak's agent used to "read her every bad review she got. And she got plenty; Novak was never a darling of the press. If she tried something dramatic, she was wooden. If she did a sexy role, she was too heavy, too dumb. When she went to the Oscars one year and posed on the red carpet, one columnist sniped that Novak was 'aping Marilyn's every move.'"
It's not hard to understand why someone whose been put through that kind of scrutiny would be afraid to be herself. My God, it seems that Hollywood probably destroyed not only Novak's self-esteem but her looks as well. Perhaps the reason that actresses like Dench and Smith were never obsessed with staying young is because their faces were not as famous as Novak's in their youth.
And maybe what we can learn from Novak is that, unless we stop worshipping at the alter of youth and physical perfection, then we all run the risk of some day, like Novak, falling victim to the belief that there is only one kind of beauty.
It's sad to admit, but it seems that Novak has suffered such a fate.