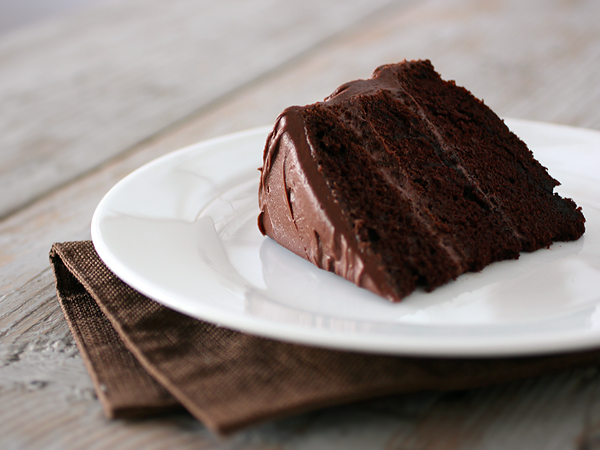 Some days you just need a pick-me-up. I'm definitely having one of those days.
As you can see on my "healthy living" page, I think it's crucial that we give into our cravings and treat ourselves to what we want on those kinds of days.
Because if we don't, let's be honest—we'll just want it even more later.
Today I'm getting my pick-me-up in the form of chocolate cake and '80s music…
I really hope you get what you need today too.