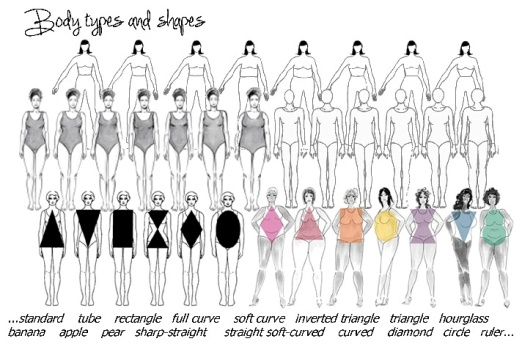 We are all born to look a certain way. It's not until we are exposed to beauty expectations that we start to have issues with the parts we have.
Have you ever looked in the mirror and decided there was something about yourself that you didn't like? I can answer be honest and say that, yes, I have had that experience.
The women in my family—including my mother, my grandmother, and me—have all been "blessed with" a not-so-prominent backside. I'm talking about our butts. This fact was so well known that for a while I was called "little butt." To me, the name was always a joke until one day I looked at it in the mirror and was like, "Wow, they weren't kidding!"
I'm sure that each and every person alive—man or woman—has looked in the mirror to observe a part of their bodies at least once. But what tells us something is wrong with the way we look? Is it the magazines that retouch every photo we see? Take Kim Kardashian, for instance: she's well known for her booty, so why is it that her photo was still fixed to make her bust, waist, and hips look smaller?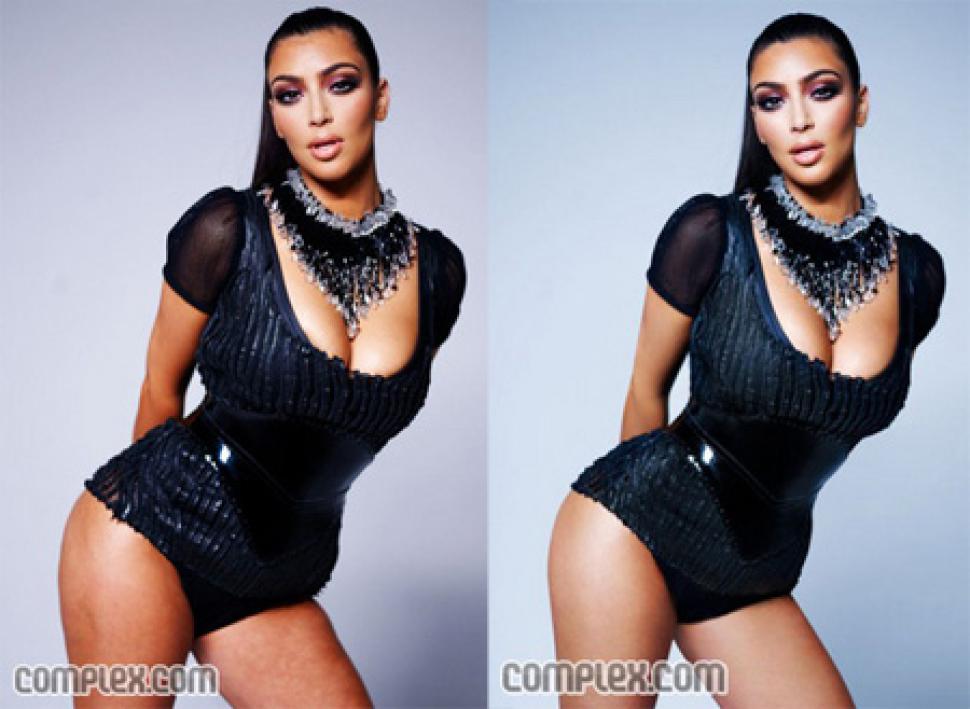 Kim shared this photo with fans and even admitted to having cellulite and not being bothered by it:
"So what? I have a little cellulite."
This makes me wonder why is it that we label people or point out what's different about their bodies. Small, skinny, thin, big, wide, fat, average: the names are endless and pointless.
Comfortable is a word that should be used more often, followed by happy.
When I look at myself in the mirror now, I say that my size isn't small or skinny or thin or average. It's just my size. And unless I decide to have surgery or retouch every photo I'm, in I'll always look like this… until I grow old of course. Even then I'm going to accept my wrinkles like I've had them my entire life because they won't be going anywhere.
When it comes to self-acceptance, there isn't a limit on how much we can achieve. Simply put, we all need to love our bodies and everything that comes with them.