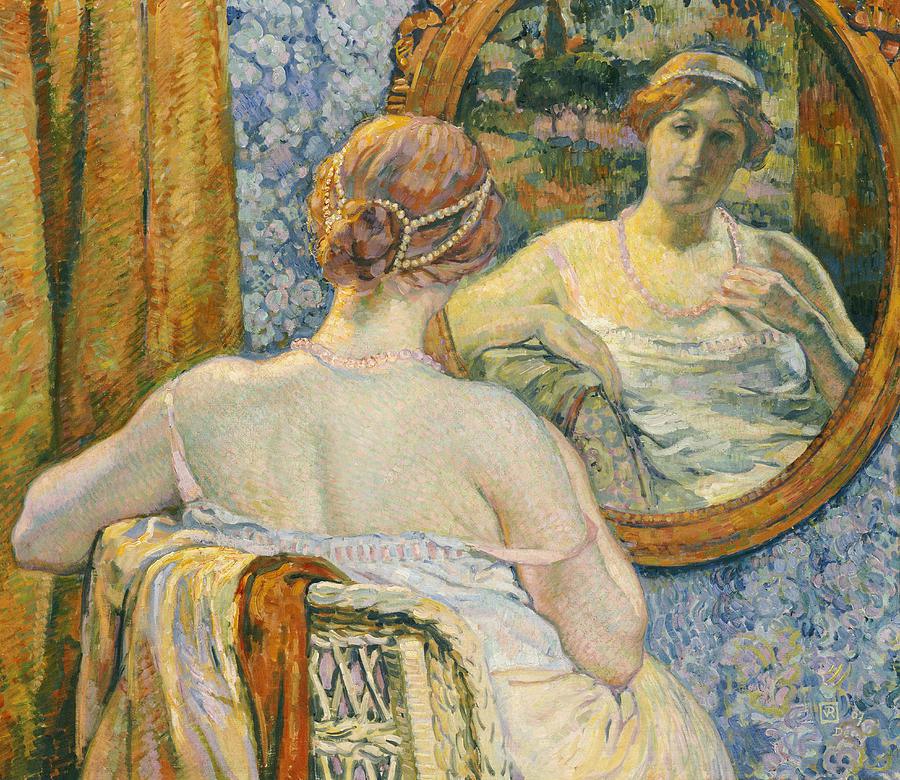 A little over a week ago, I turned 25.
Wow. That sounds… old.
When I was a teenager, I never thought much about what exactly 25 would look like.
I had plans.
I had goals.
I (generally) knew what I wanted my life to be like.
In the grand scheme of things, however, I didn't think of 25 as a particularly exciting birthday. It wasn't a sweet sixteen. It wasn't 18 and the transition to adulthood. It wasn't exciting like 21.
Nonetheless, there were parts of 25 to look forward to. I grew up hearing the oft-touted fact that the human brain doesn't finish developing until age 25. That always struck me as kind of odd. We have to make so many important decisions before age 25. We have to decide if we're going to go to college. If the answer is yes, we have to decide where to go to school and what to study. Once we're finished, we're launched into "the real world" and have to find a way to support ourselves.
That's a lot of stuff. All these decisions we make determine the trajectory of our lives.
I've spent some time pondering all these big decisions I've made, wondering if I made the right choice. That's too big a question to answer, though. I had to come at it from a different angle.
I've spent 25 years crafting myself as a person. I have habits and values. I have things I care about. I know what's important.
I asked myself this question: all these things considered, am I the person I would have hoped to have been?
If the answer was no, the question became: how I can I change that?
This is what I've been writing about these past few months. 15-year-old me would hate to see 25-year-old me struggling with the same issues with self-confidence. Ten to fifteen years is a long time to dislike what you see in the mirror.
It's no way to live.
That recognition, however powerful, was only the start of a long process. I'm still working on loving myself and what I see in the mirror. Changing my habits has helped tremendously. I feel more in control of my feelings, habits and actions. Knowing I'm the one behind the wheel, so to speak, gives me a sense of confidence I never expected.
It's still hard, though.
Some days I just don't feel good about myself. I don't feel prepared to face the world. I'm too inside my head to really be comfortable around other people.
That's when I have to stop myself. I can't control how other people view me, but I can control how I view myself. I can control how I react to things.
This hasn't been a cure-all, but it has helped. I'd encourage anyone to consider this as a way to battle issues with body image. Think about all the time you've wasted worrying about your body. Hasn't it been long enough?
—Lauren Bunch